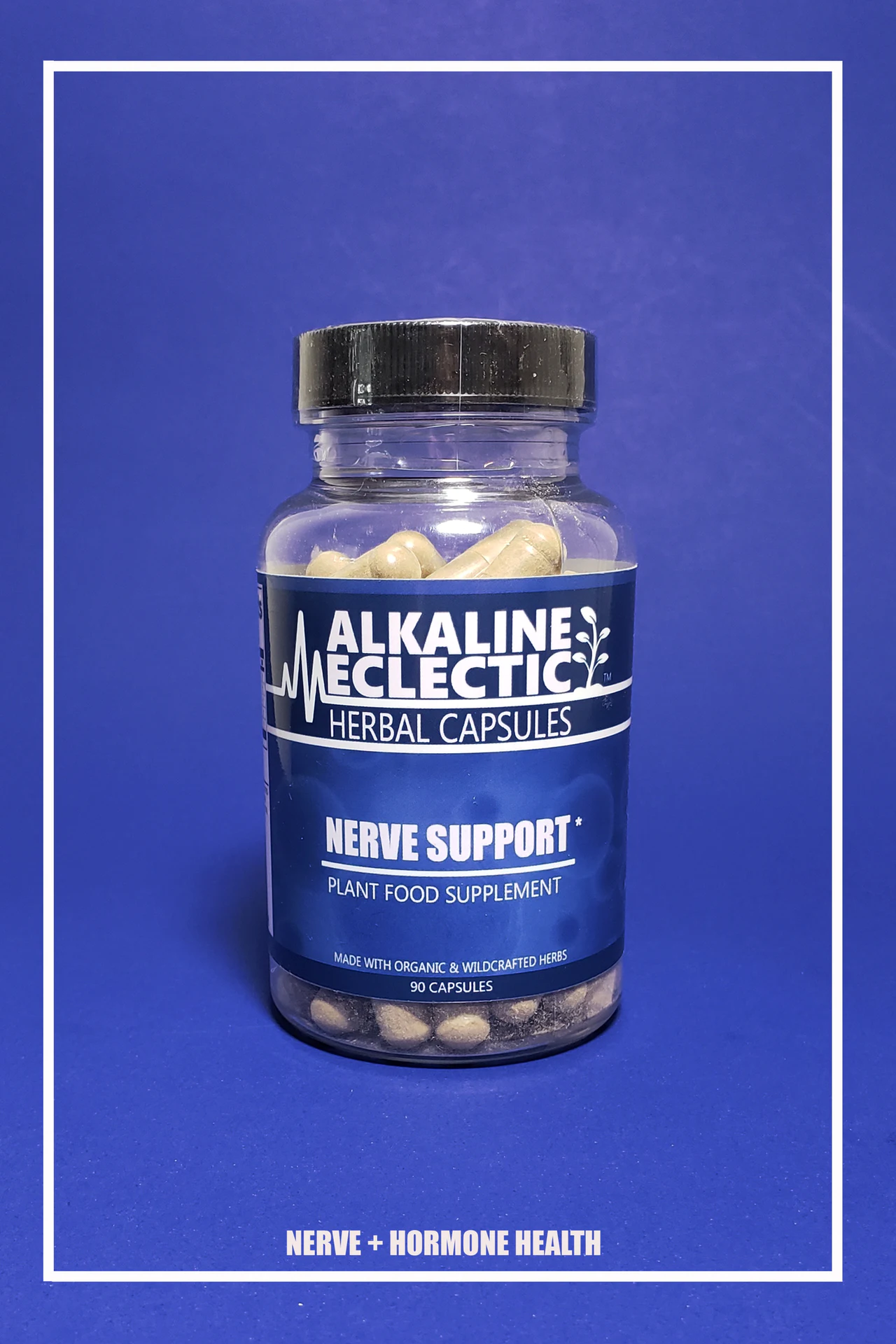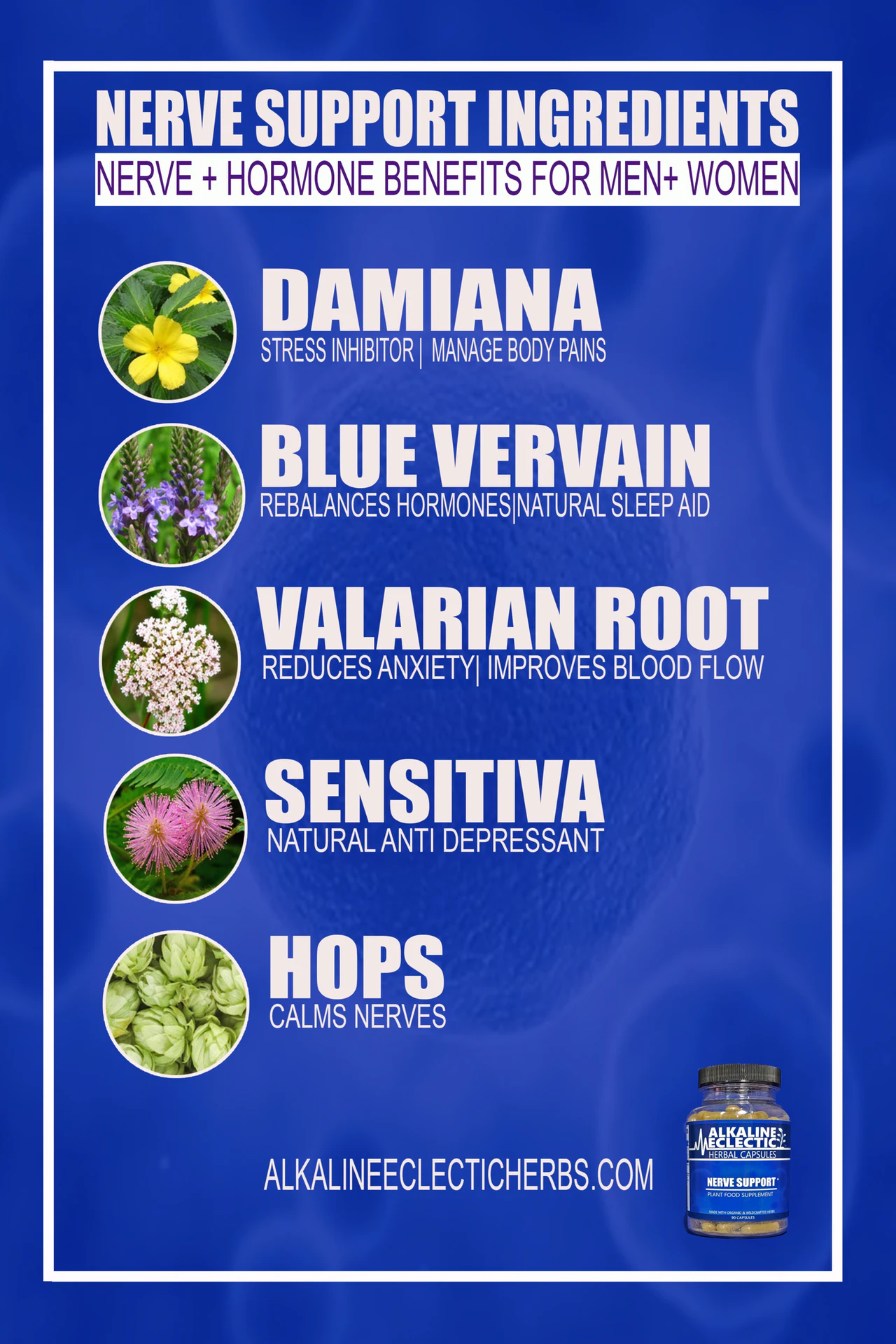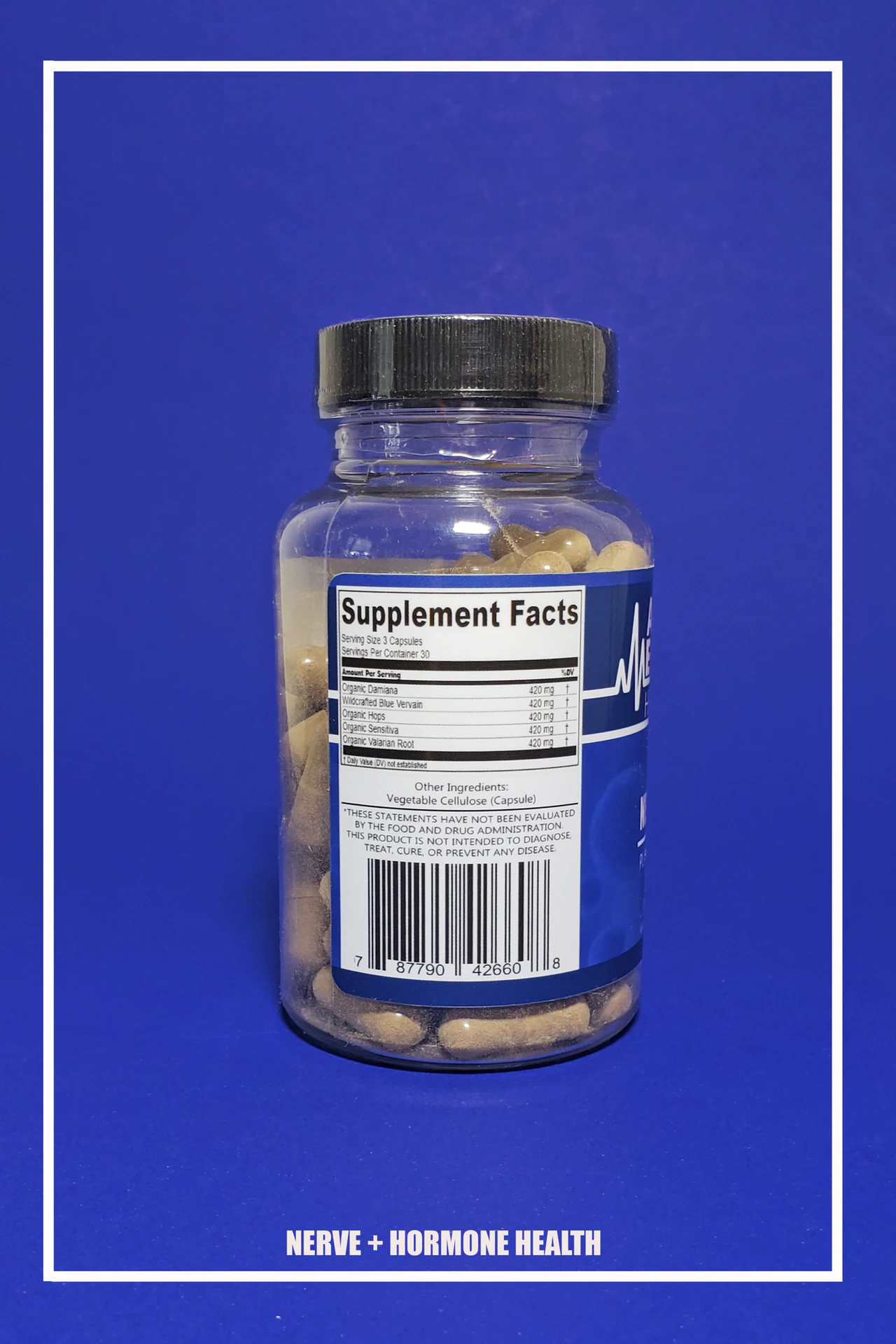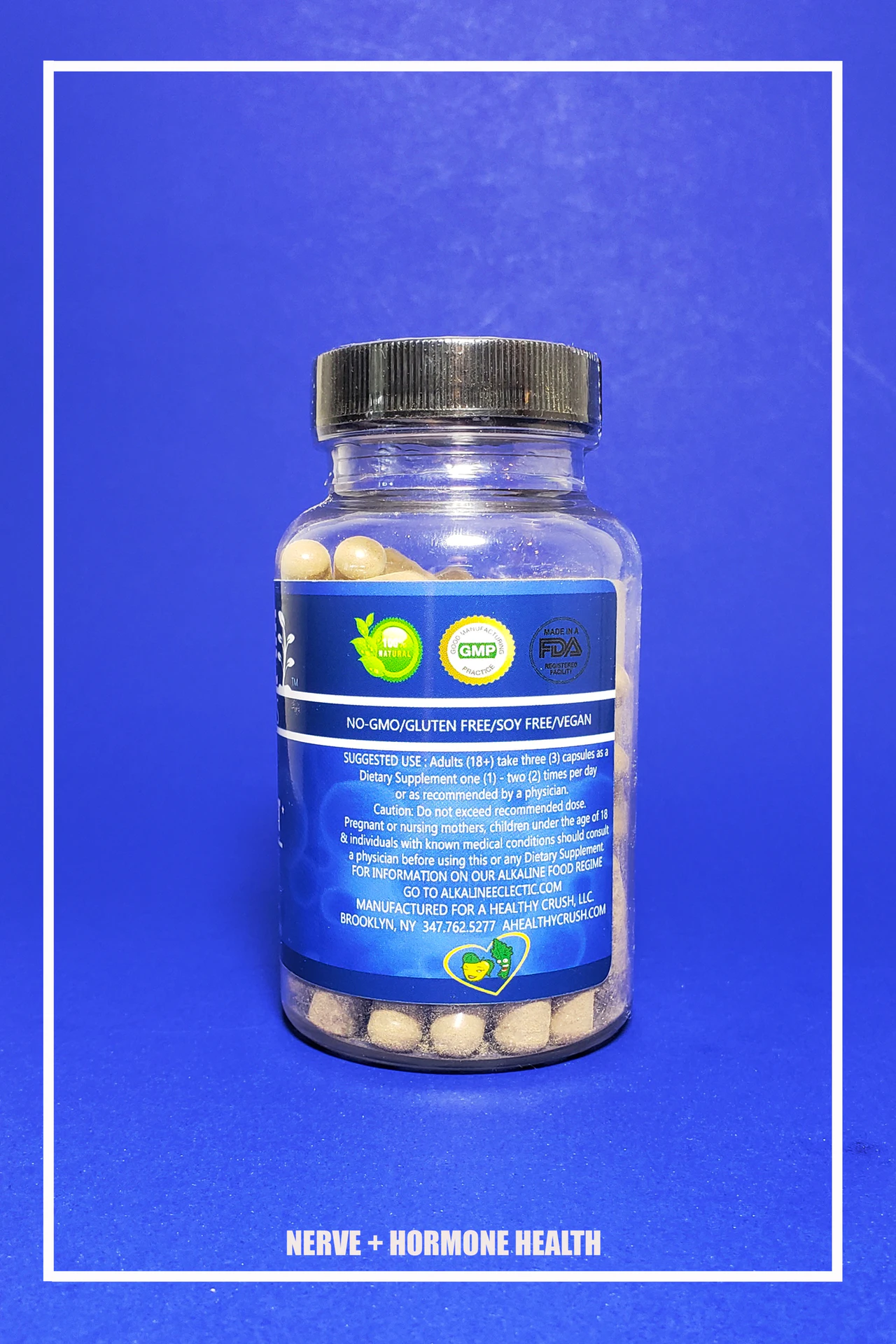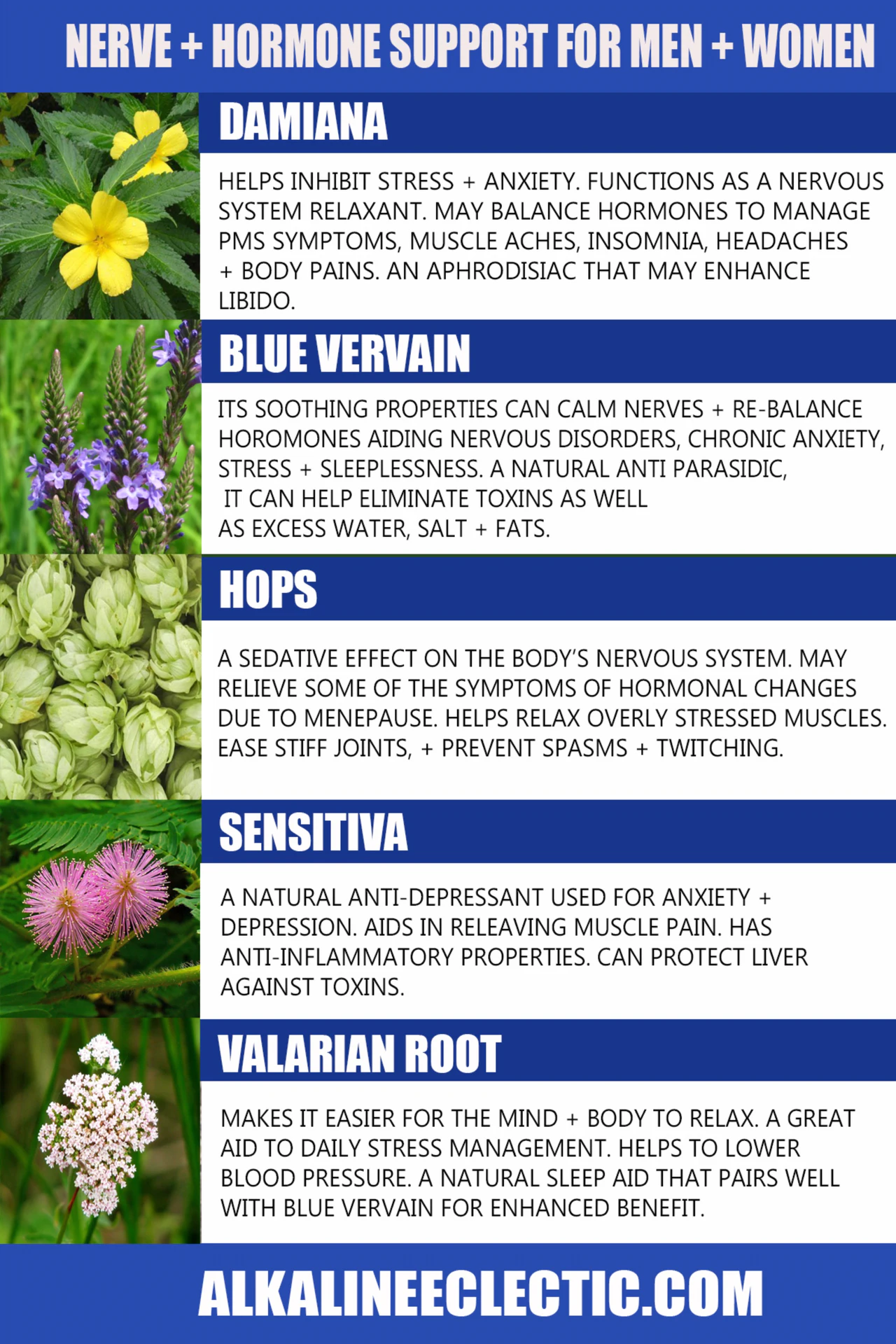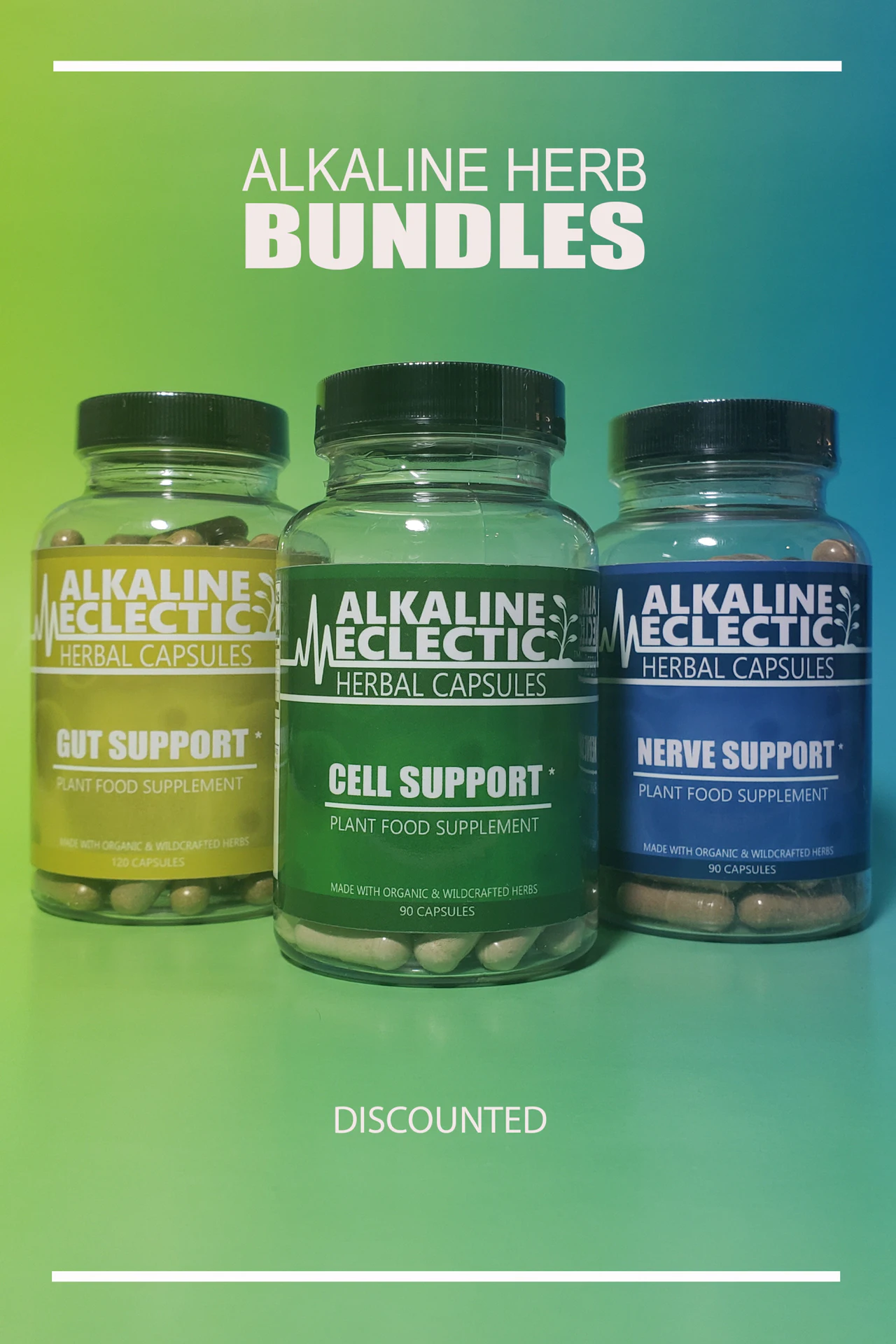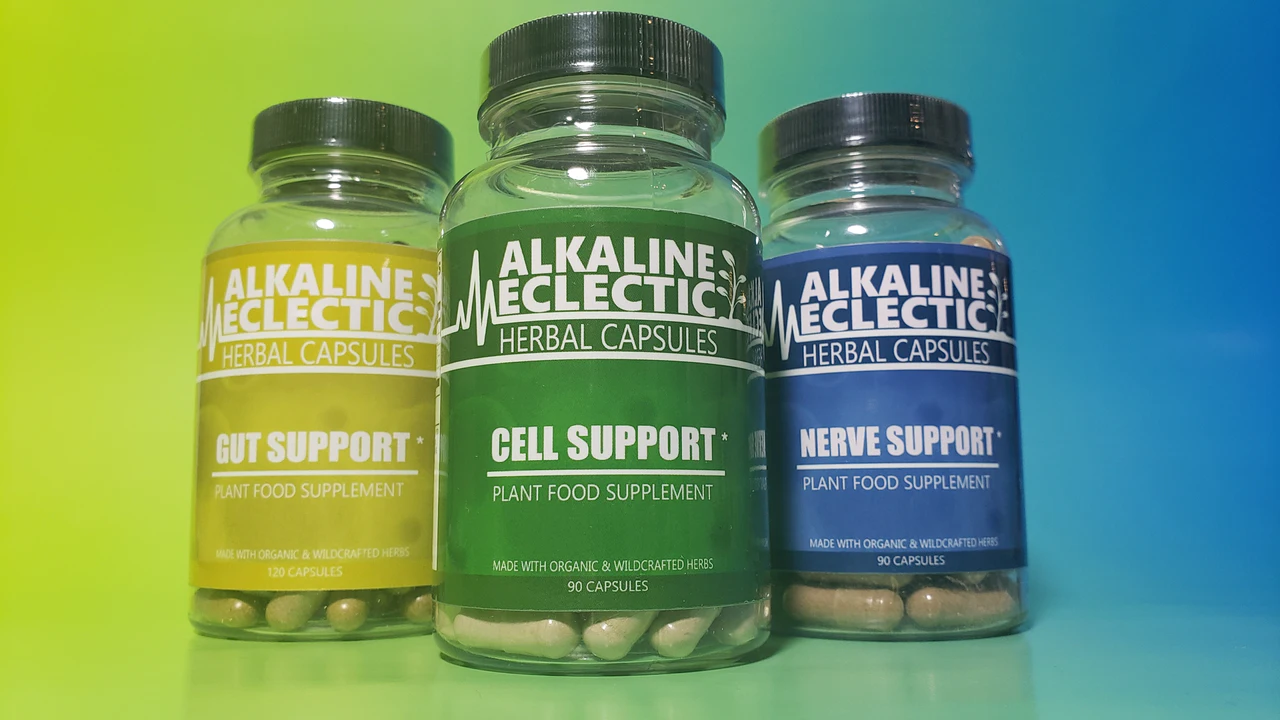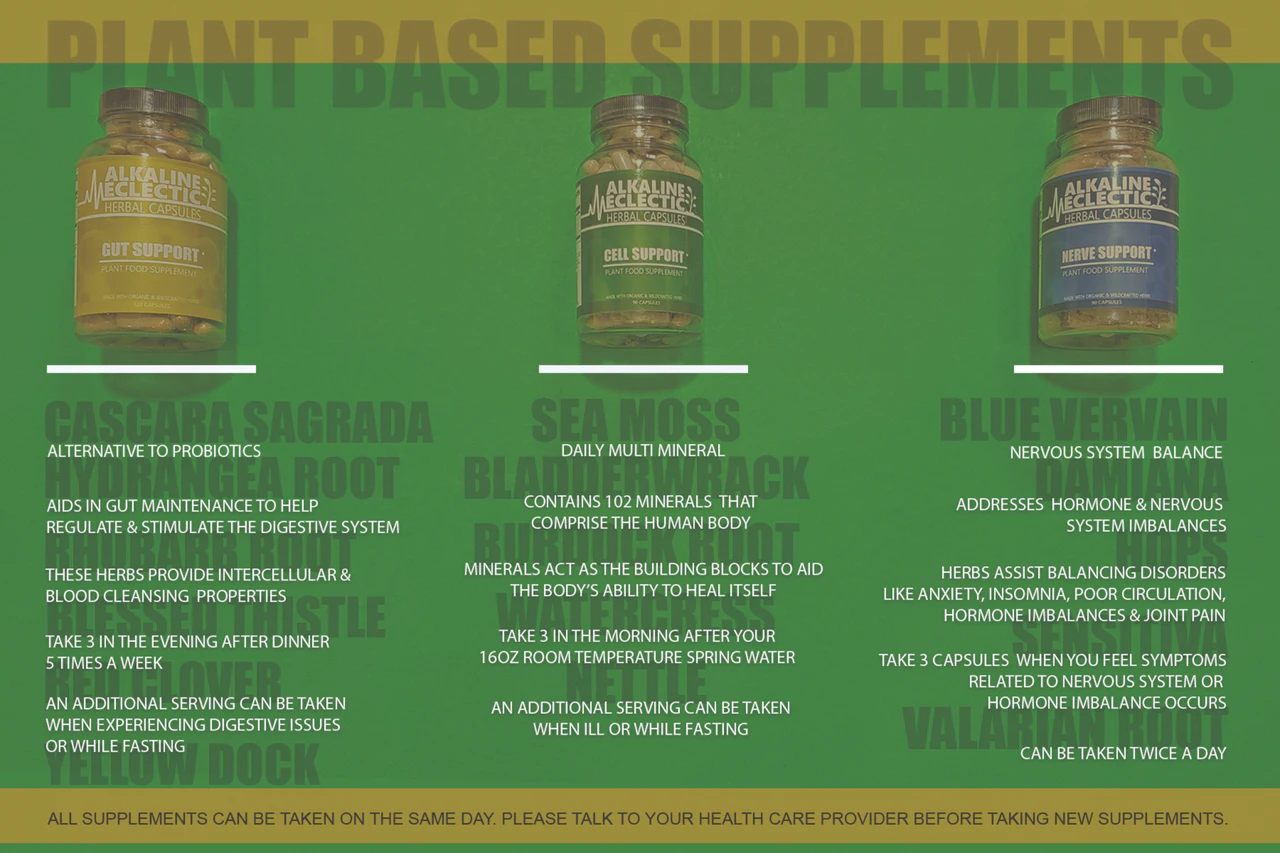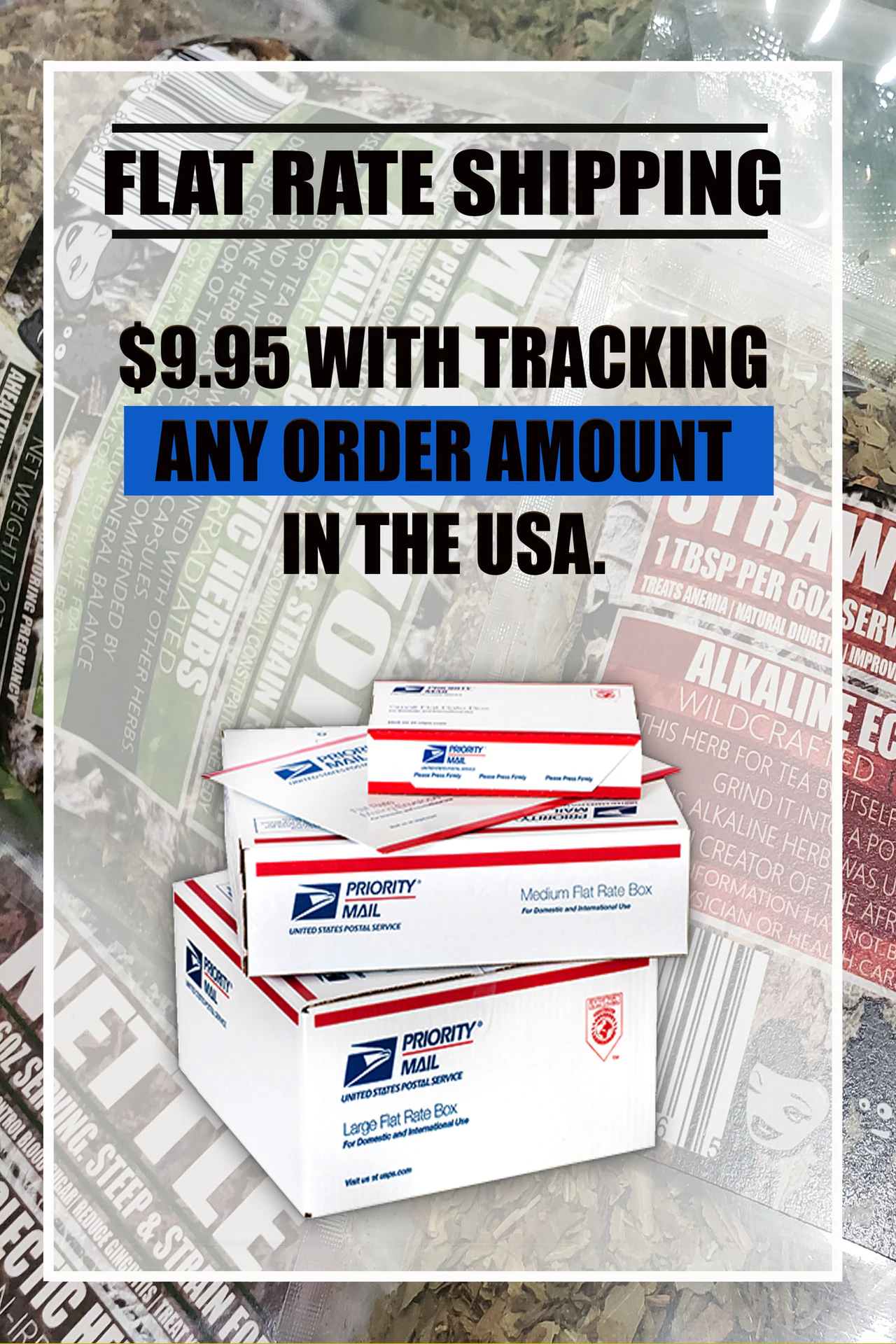 NERVE SUPPORT
$50.00 – $233.00
A nerve + hormone support plant food supplement
created to aid in relaxing the nervous system.
The hormones and central nervous system are responsible
for communicating signals throughout the entire body.
It is composed of the brain and spinal cord.
Imbalances can result in a list of disorders including
anxiety, depression, insomnia, poor circulation,
erectile disfunction in men, cramped menstruation in women
and digestive issues in both men and women.
The Alkaline Herbs Damiana, Sensitiva, Hops,
Blue Vervain and Valerian Root
are known to sooth and nourish
the central nervous system and hormones.
We are excited to add Nerve Support (which is comprised of these soothing herbs)
to our Herbal Supplement line .
---
NERVE SUPPORT can be taken twice a day during the times you designate or when you are feeling symptoms related to nervous system or hormone imbalance issues. It contains herbs that are relaxants. You may want to initially take it in the evening to determine how your body reacts to these herbs.
Each bottle contains 90 capsules that include Damiana, Blue Vervain, Hops, Sensitiva, and Valerian Root.
---
Each serving size is 3 capsules. We recommend taking them all in the same time frame (either all together or one after the other) with 16-32oz of room temperature Spring Water.
*When taking herbal supplements it is important to drink between 64oz-1 gallon of water a day to ensure the herbs are funneling through the system, aiding the release of toxins, & helping your kidneys do their job.
---
Inspired by Dr. Sebi's African Bio Mineral Balance, this is an original formula constructed in an FDA registered facility.
To learn more about ALKALINE ECLECTIC, click here.
Do you want to view our ALKALINE HERBS lineup? Click the links to find out more about our Alkaline Eclectic HERBAL SUPPORT CAPSULES, how to construct a FAST/CLEANSE, and/or help putting together your weekly FOOD PREP.
---
ALLOW 5-7 BUSINESS DAYS FOR ITEMS TO SHIP. You will receive an email titled "Your Order Has Shipped". YOU ARE RESPONSIBLE FOR TRACKING YOUR PACKAGE ONCE IT HAS SHIPPED.
---
Please note * See your doctor, herbalist, nutritionist, etc. if you are ill and looking for ways to heal. These herbs do not take the place of a consultation with a professional you trust.
* Do not take this supplement if you are pregnant.
For educational purposes only
This information has not been evaluated by the Food and Drug Administration. This information is not intended to diagnose, treat, cure, or prevent any disease.