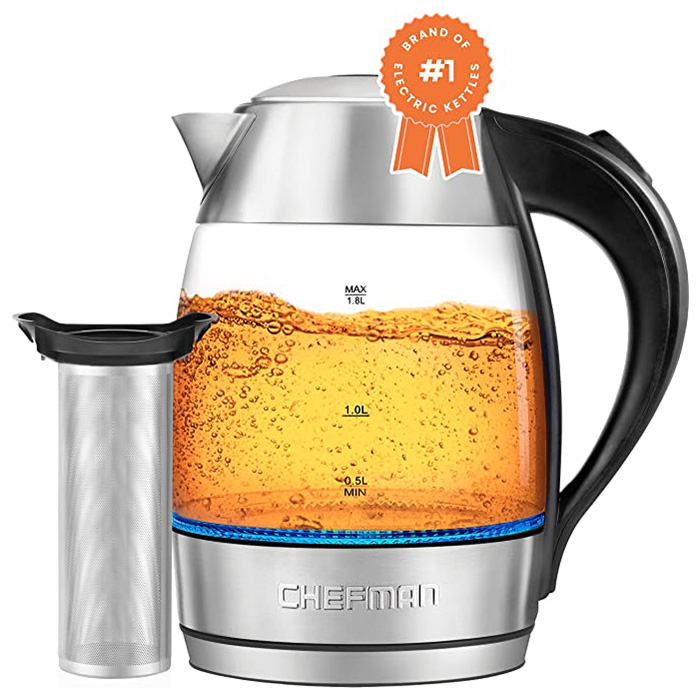 Perfect for boiling herbs and extracting properties without straining. Infuser is stainless steel w/ a second mesh strainer at the spout. Heats up fast and has auto shut off at high boil.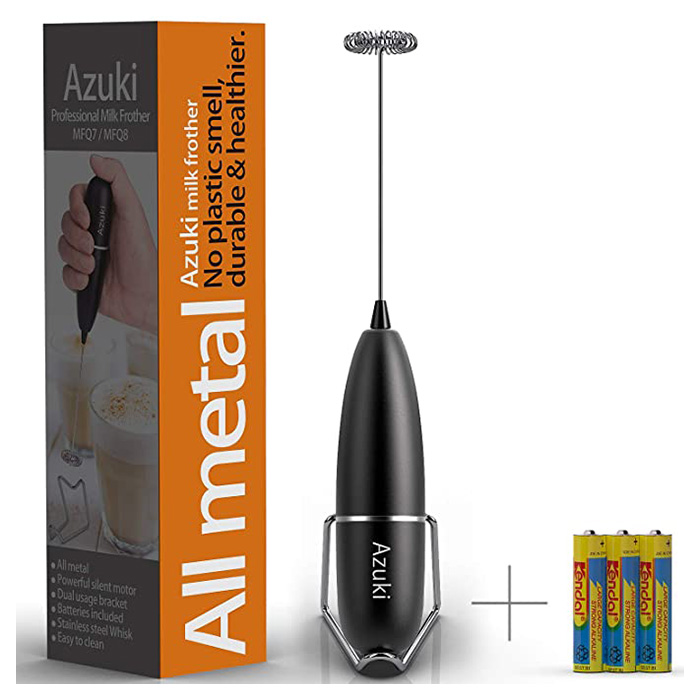 The powerful motor allows you to get a delicate foam quickly in 15 seconds. It is suitable for making Dandelion Coffee, Latte, Hot Mockolates at home for you. Makes delicious foam cream without going to Starbucks.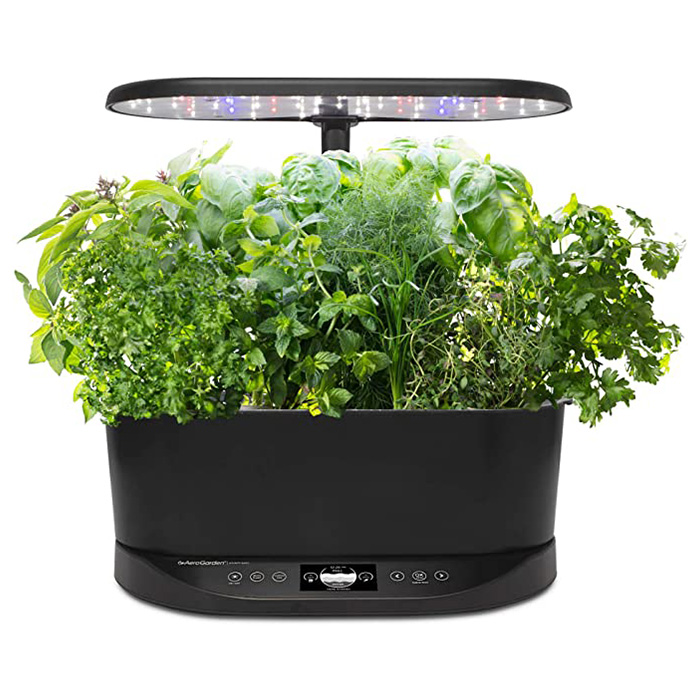 Perfect for a variety of BIG harvests (herbs, salads, tomatoes, peppers & more).Stay in complete control of your garden using the new high-resolution control panel and keep plants thriving while you're away with the new Vacation Mode feature.Up your garden game and join the Bounty family at an affordable price.