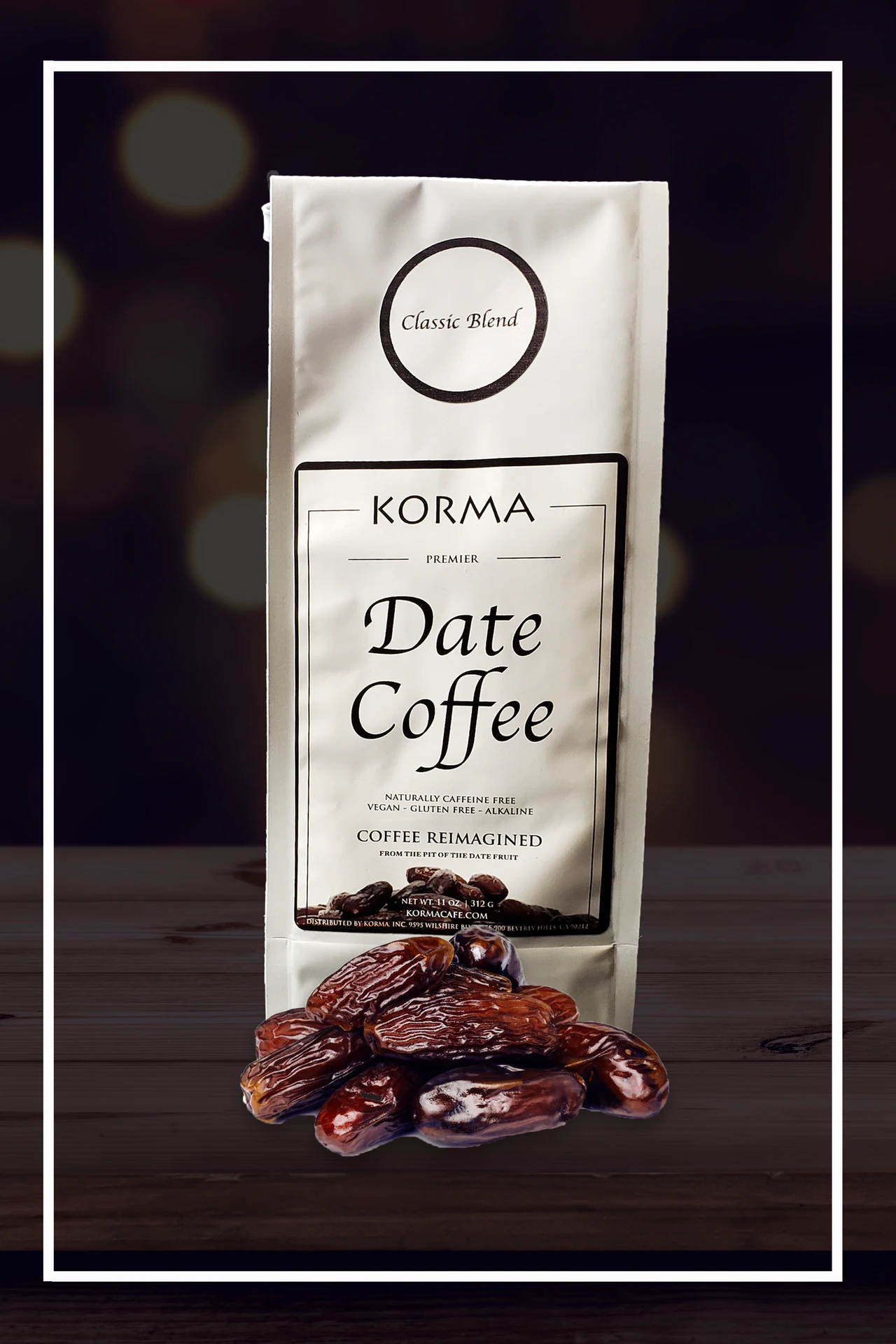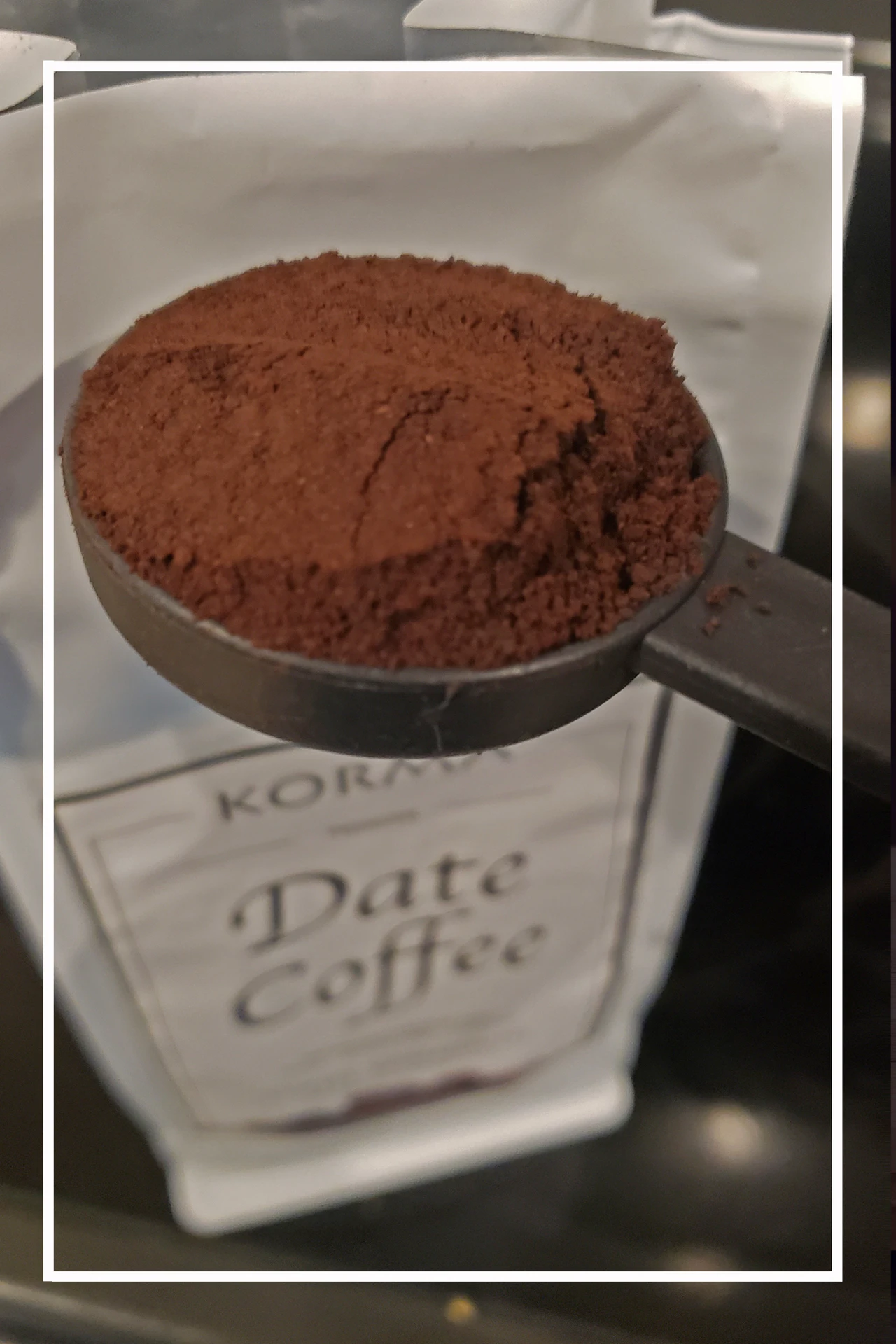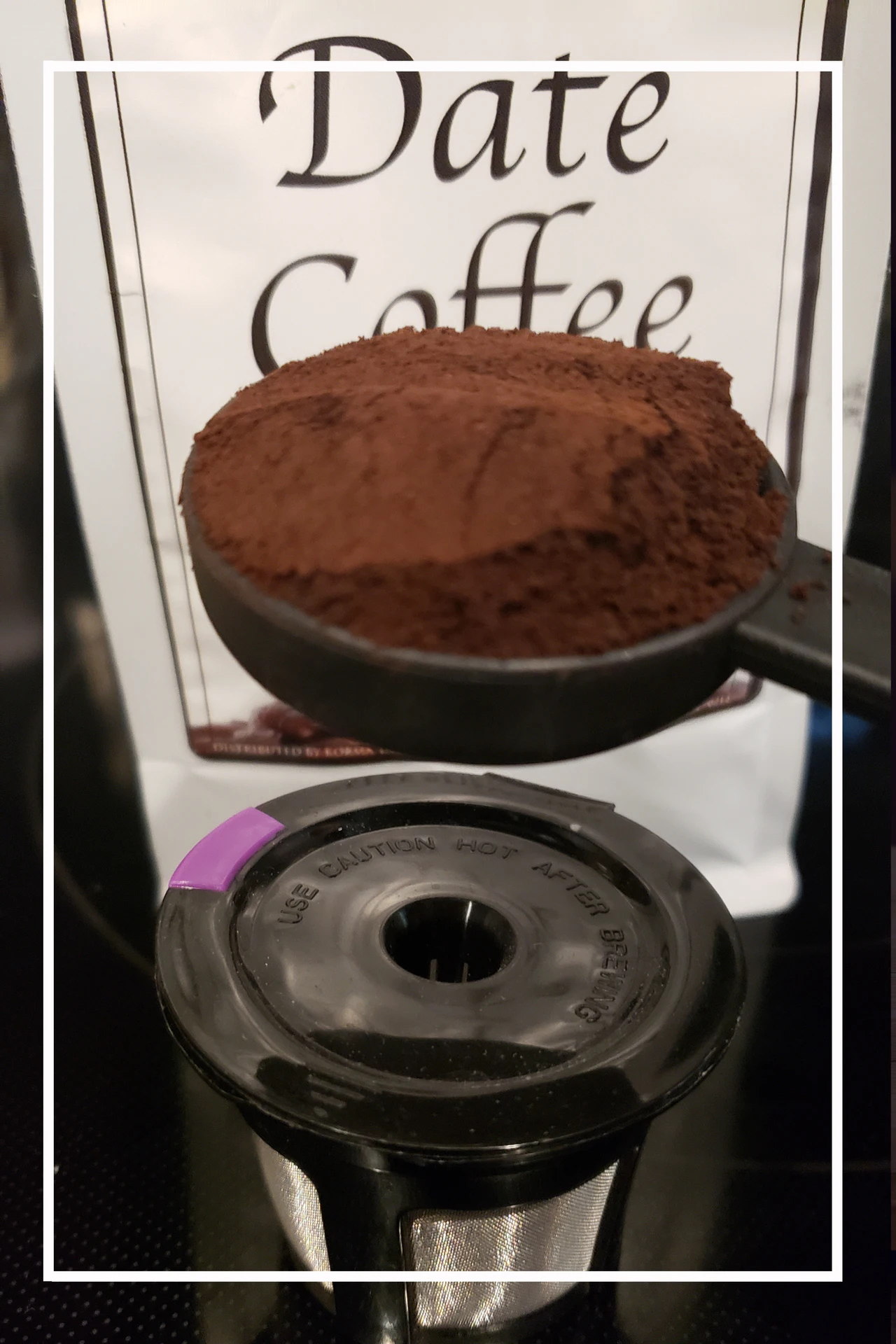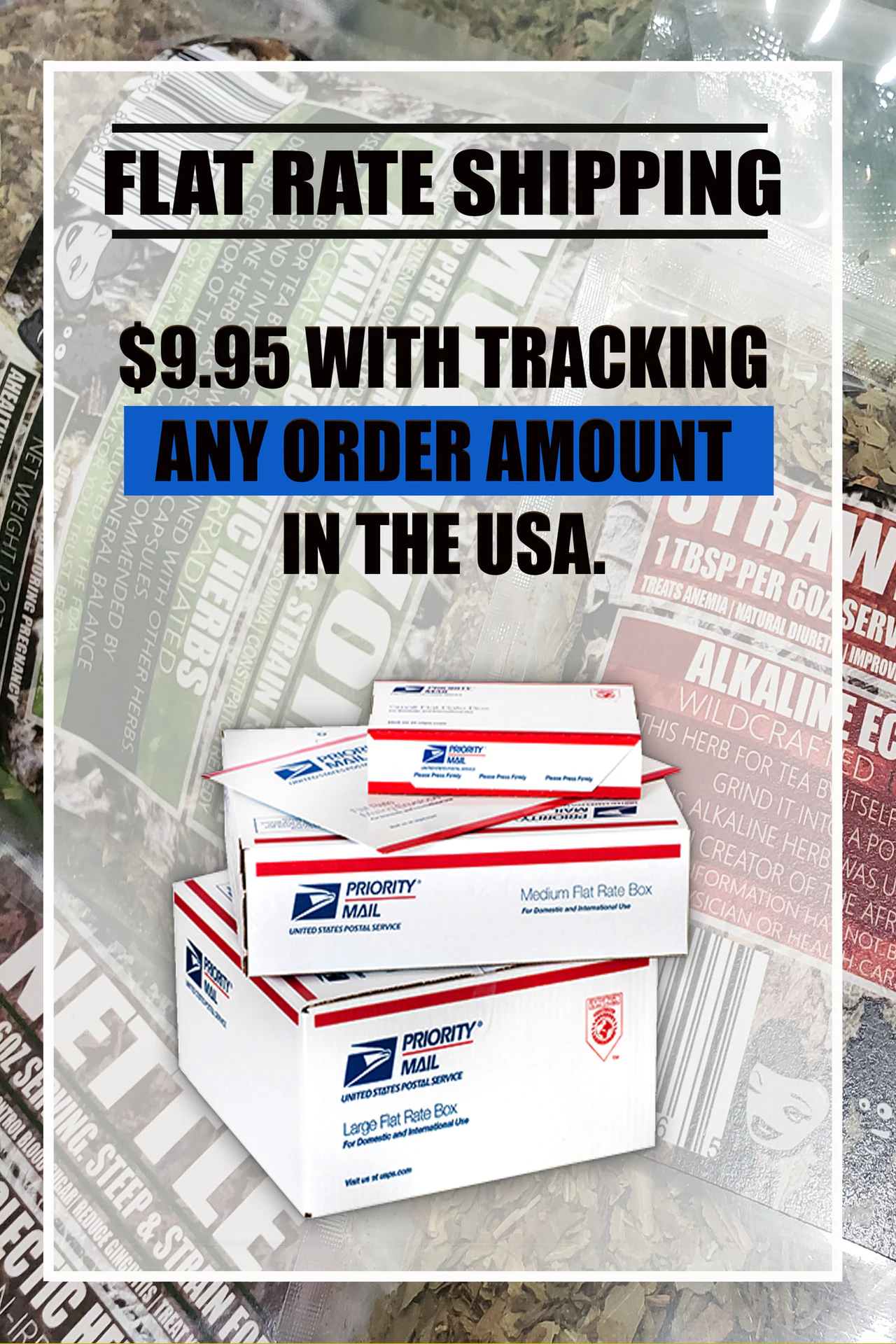 DATE COFFEE
$18.99
Out of stock
The original Korma blend.
First they start with date seeds, which account for over 90% of the blend.
Rich in minerals, fiber, and antioxidants, Date Seeds are the perfect alternative to the traditional morning coffee.
Second, they added a little bit of chicory root. Not only does it blend great with Date Seeds for an authentic coffee taste, it also provides additional nutrients and prebiotics!
Add Burdock Root and Dandelion Root to make your own unique blend. Place in a reusable Kurig Cup for a single serving or the filter of your standard coffee maker.
---
ALLOW 3-5 BUSINESS DAYS FOR ITEMS TO SHIP. YOU ARE RESPONSIBLE FOR TRACKING YOUR PACKAGE ONCE IT HAS SHIPPED.
---
For educational purposes only
This information has not been evaluated by the Food and Drug Administration. This information is not intended to diagnose, treat, cure, or prevent any disease.