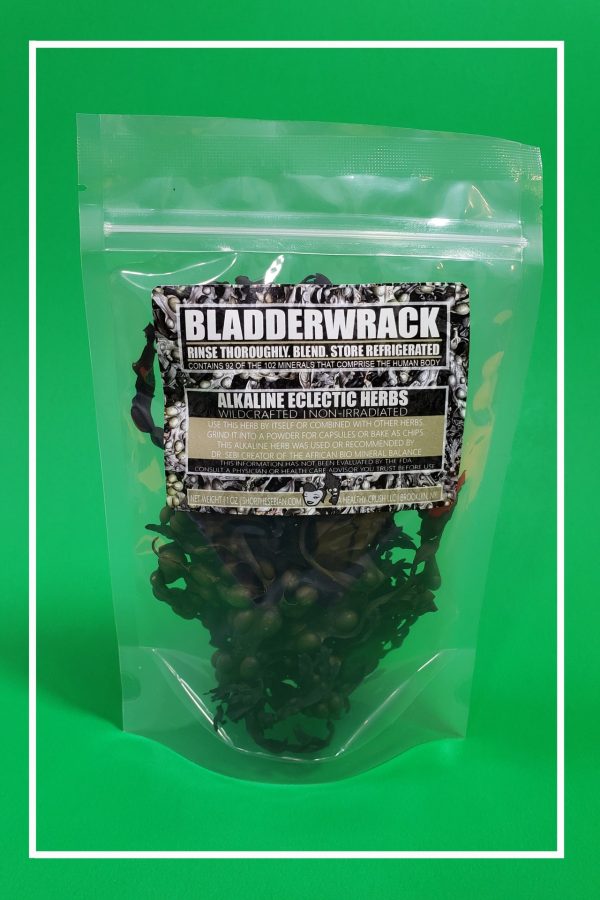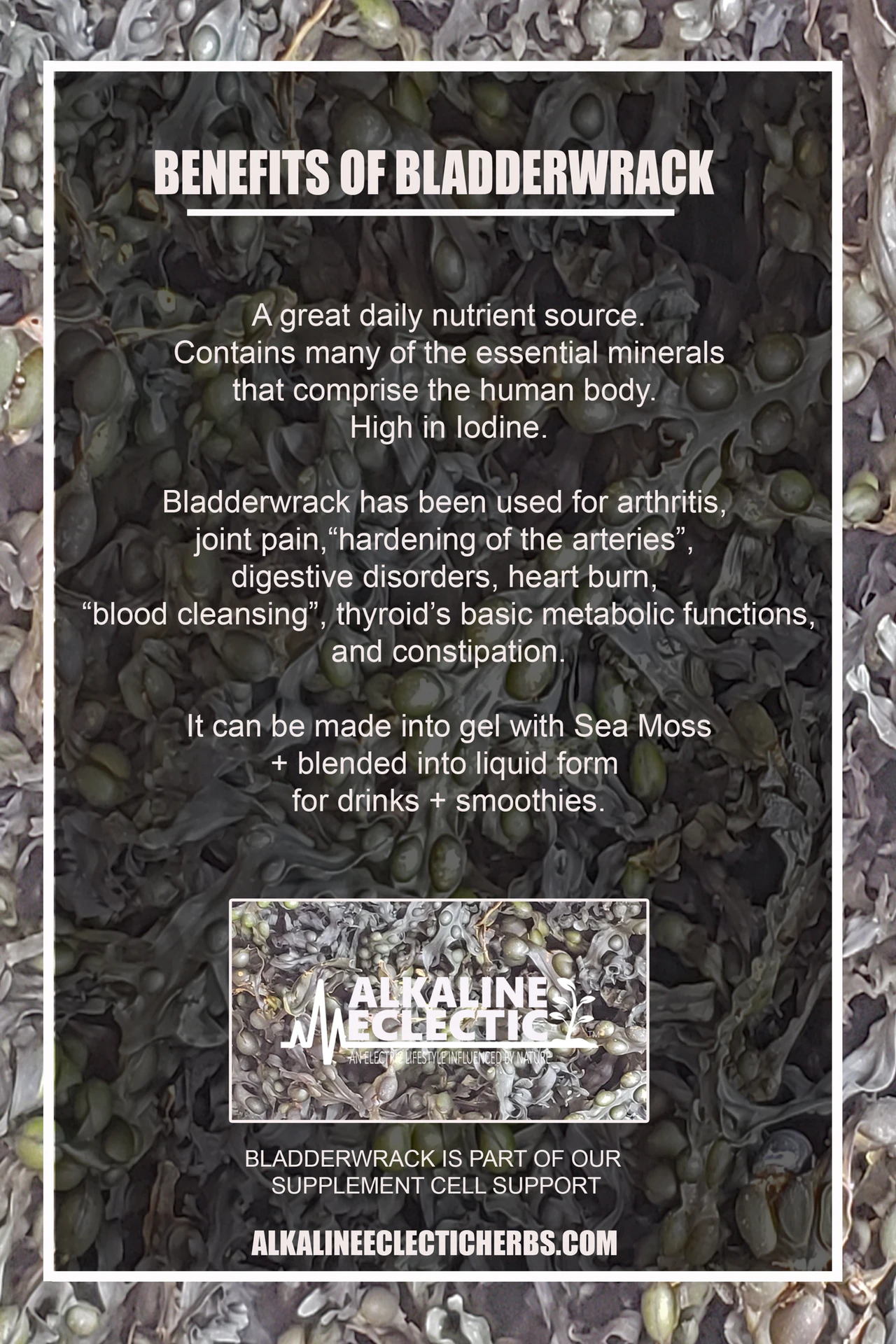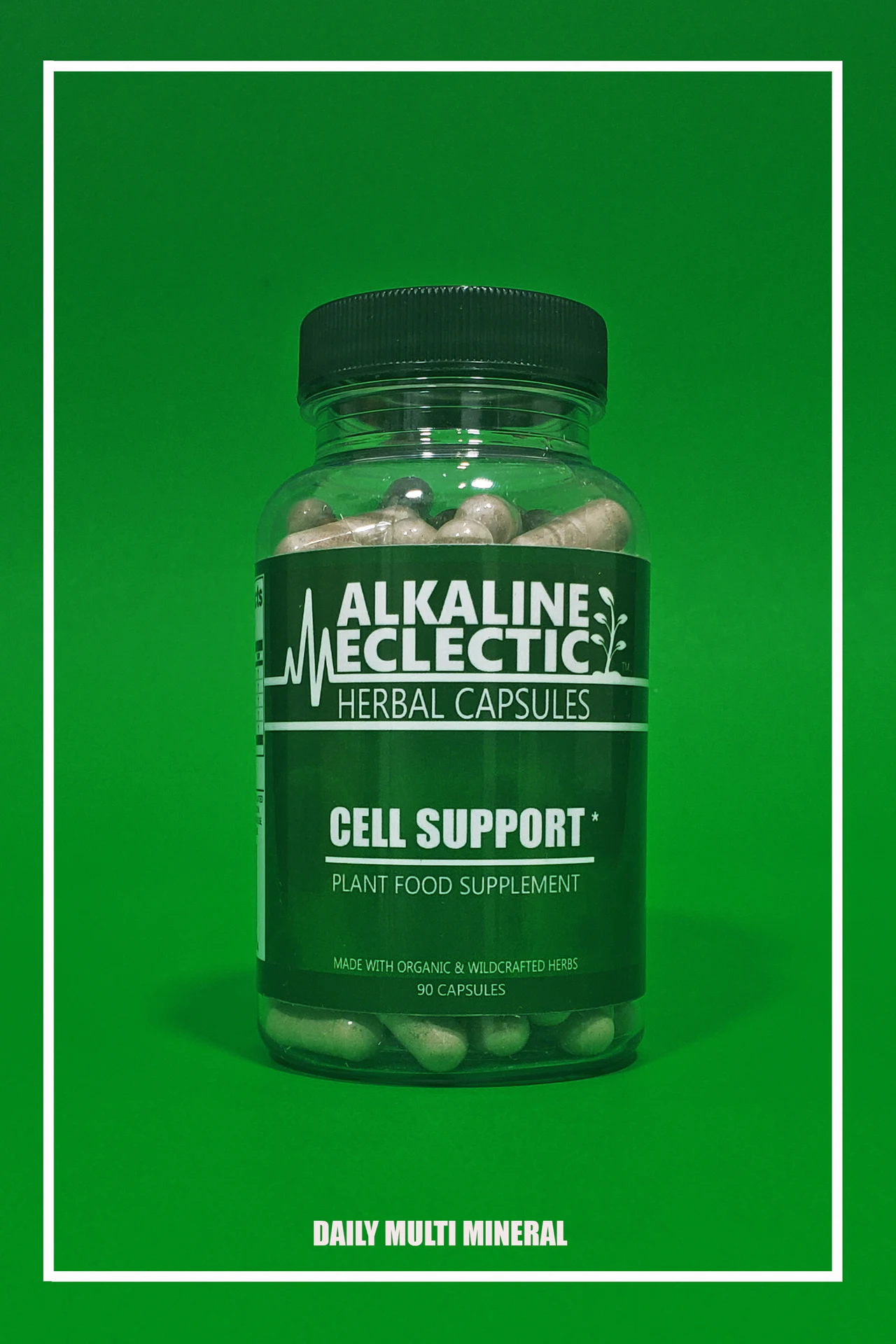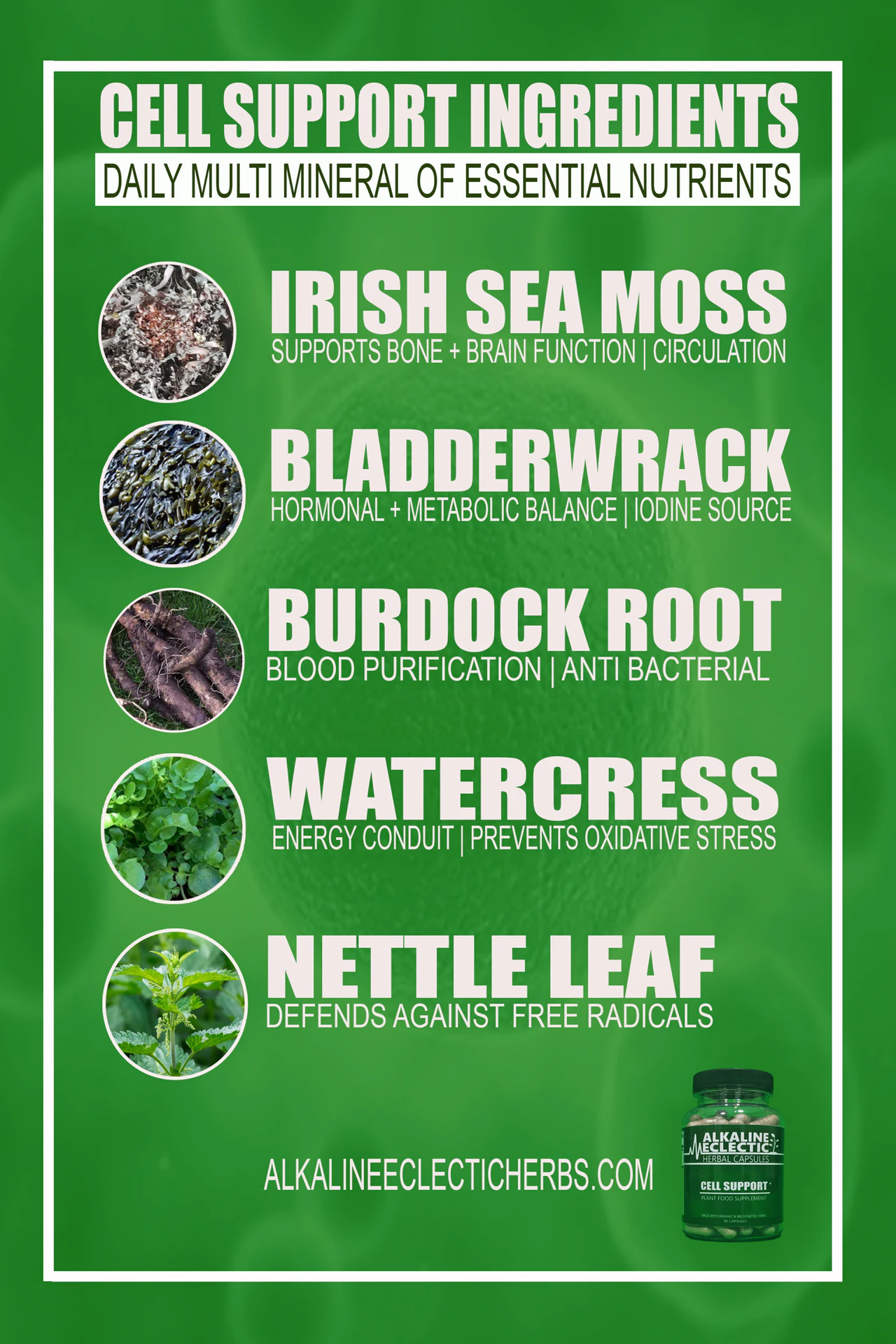 BLADDERWRACK
$20.00
Get 1 FREE BAG of BIOMUNCH with all orders over $65.
A great daily nutrient source.
Contains many of the essential minerals
that comprise the human body.
High in Iodine.
Bladderwrack has been used for arthritis,
joint pain,"hardening of the arteries",
digestive disorders, heart burn,
"blood cleansing", thyroid's basic metabolic functions,
and constipation.
It can be made into gel with Sea Moss
+ blended into liquid form
for drinks + smoothies.
---
BLADDERWRACK | 1oz per bag. Bladderwrack is also part of our daily mineral supplement, CELL SUPPORT.
---
ALLOW 3-5 BUSINESS DAYS for your order to ship. You will receive an email with your invoice once you place your order. Then an update to your email when your order ships. YOU ARE RESPONSIBLE FOR TRACKING YOUR PACKAGE ONCE IT HAS SHIPPED.
---
Please note * See your doctor, herbalist, nutritionist, etc. if you are ill and looking for ways to heal. These herbs do not take the place of a consultation with a professional you trust.
For educational purposes only
This information has not been evaluated by the Food and Drug Administration. This information is not intended to diagnose, treat, cure, or prevent any disease.