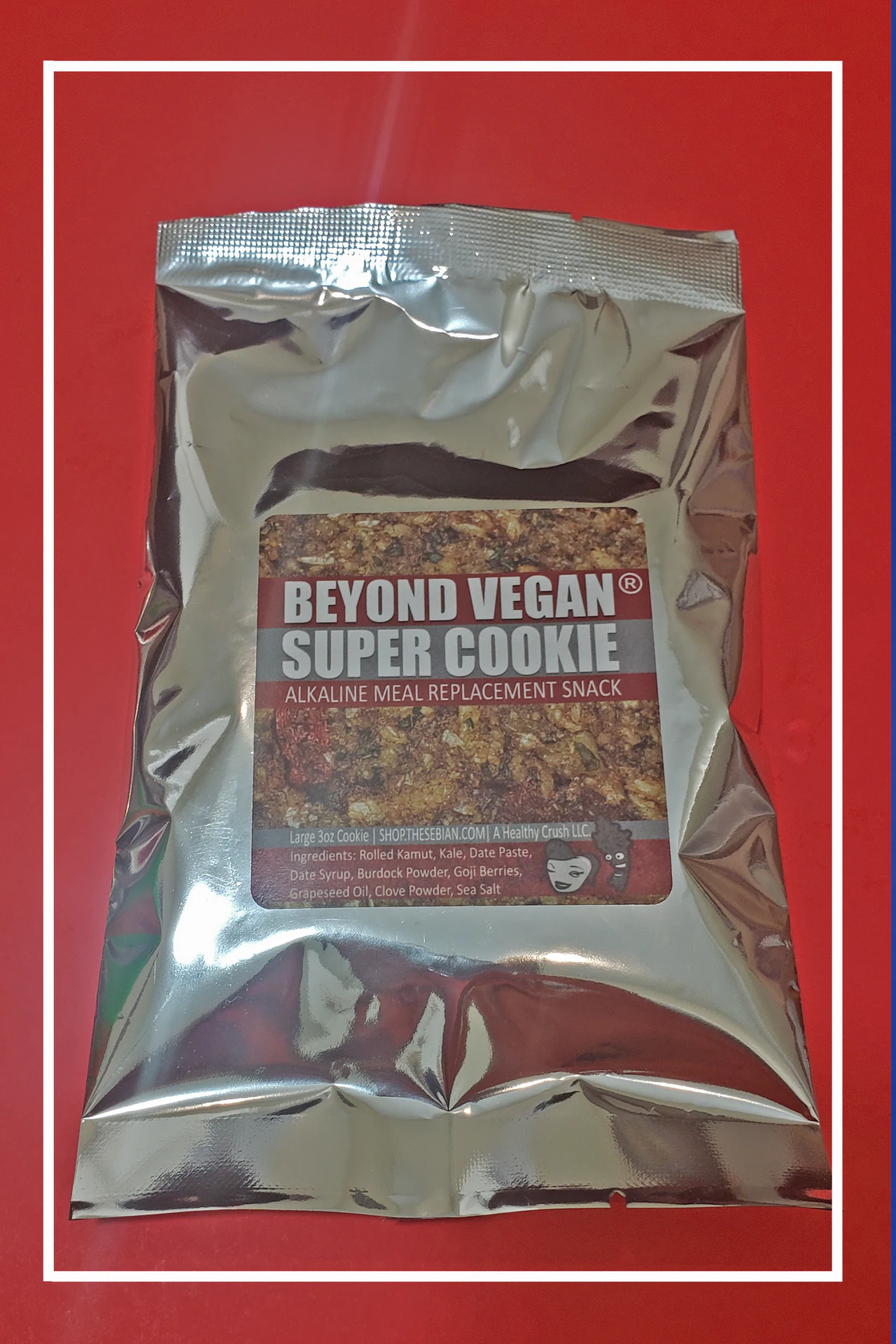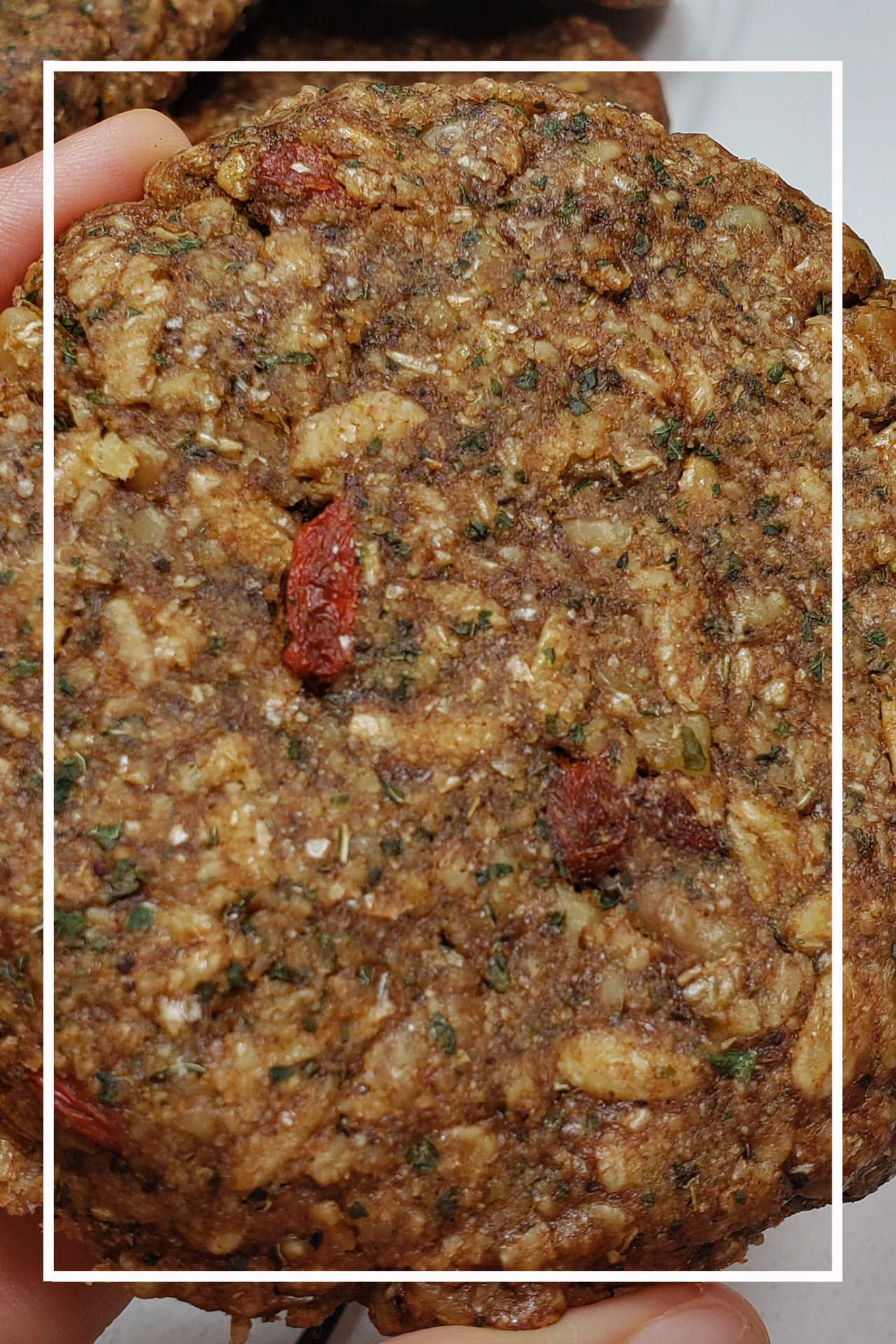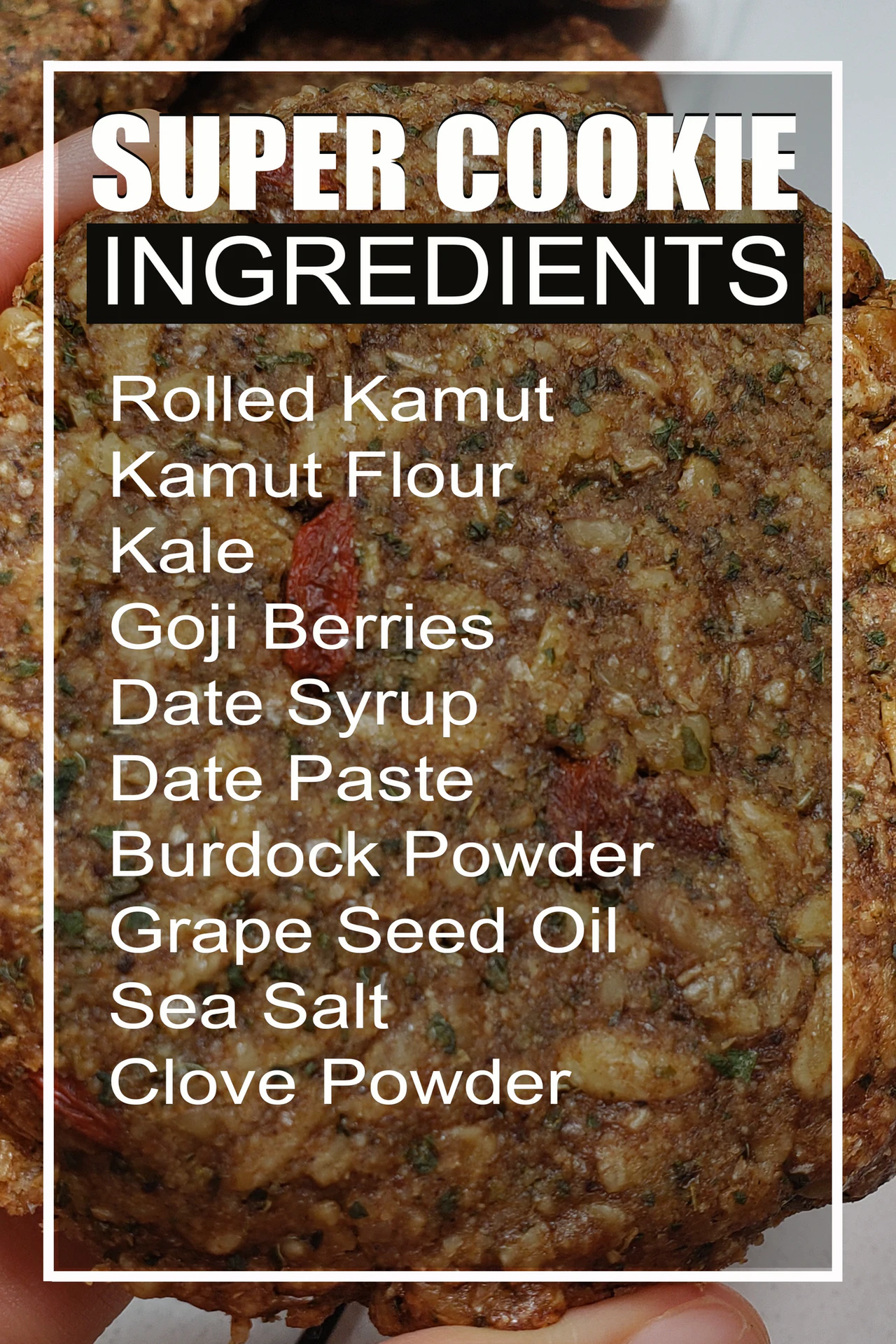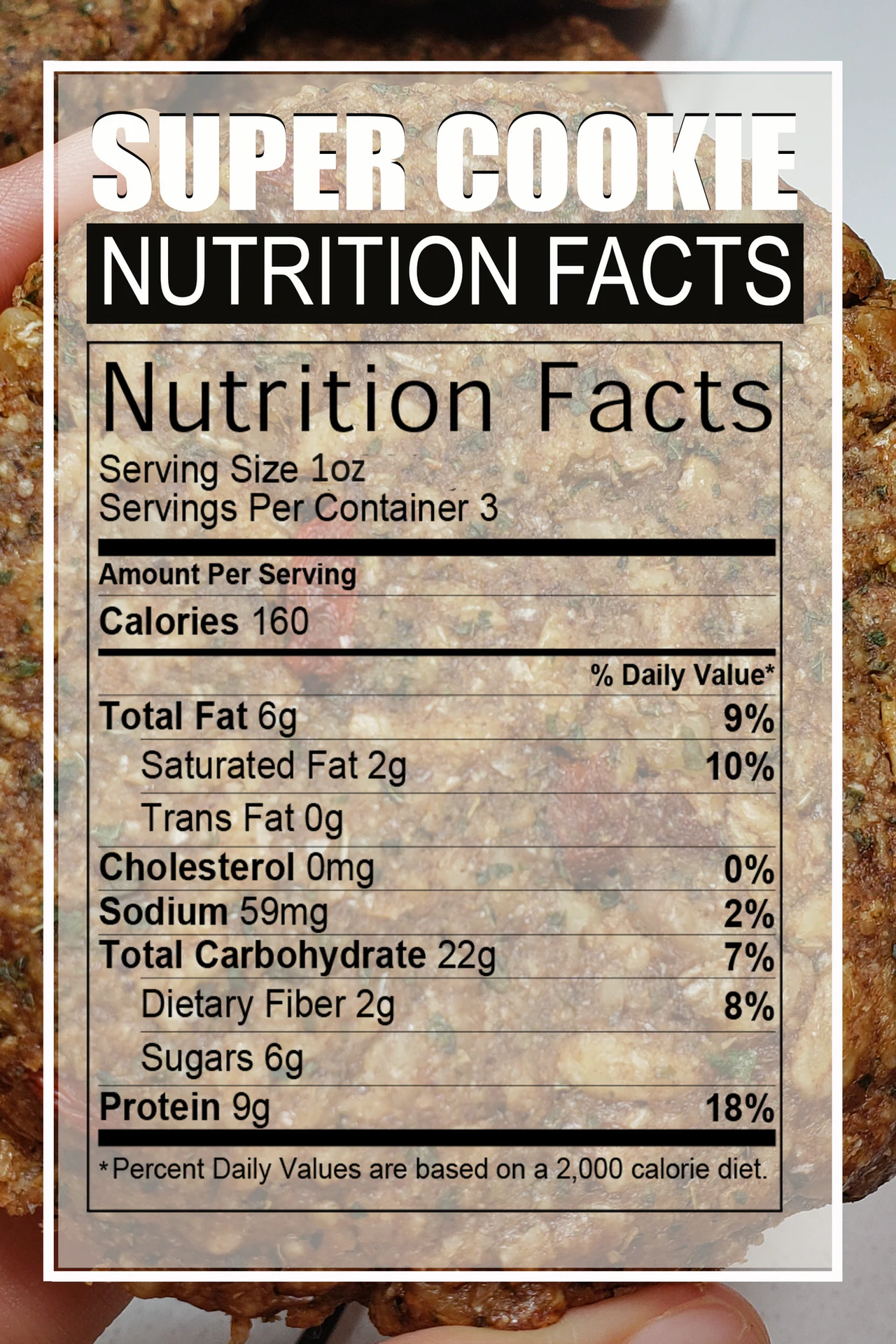 BEYOND VEGAN SUPER COOKIE
$6.85 – $39.90
Get 1 FREE BAG of Honduran Sea Moss with all orders over $65 dollars in the month of September!
"Go way beyond the traditional cookie and cookies will never taste better. An alkaline super cookie that has everything you need, except for the guilt.
This cookie packs a punch of natural carbs fueled by fruit and fibrous whole grain, containing essential fats, minerals, and fiber. Unlike many other vegan products on the market which contain detrimental ingredients this yummy Kamut based cookie is tailored to suit your natural body needs. With only 10 ingredients you know exactly what's in it!
---
The BEYOND VEGAN SUPER COOKIE "Alkaline Meal Replacement Snack" is a large 3oz COOKIE containing nutrient rich ingredients Kale, Goji Berries, and Burdock Root. All ingredients follow the Dr. Sebi Nutritional Guide used when following the African Bio Mineral Balance.
---
*See Ingredients and Nutrition Facts in the Product Slide Show*
---
This Cookie is made in a facility that uses NUTS.