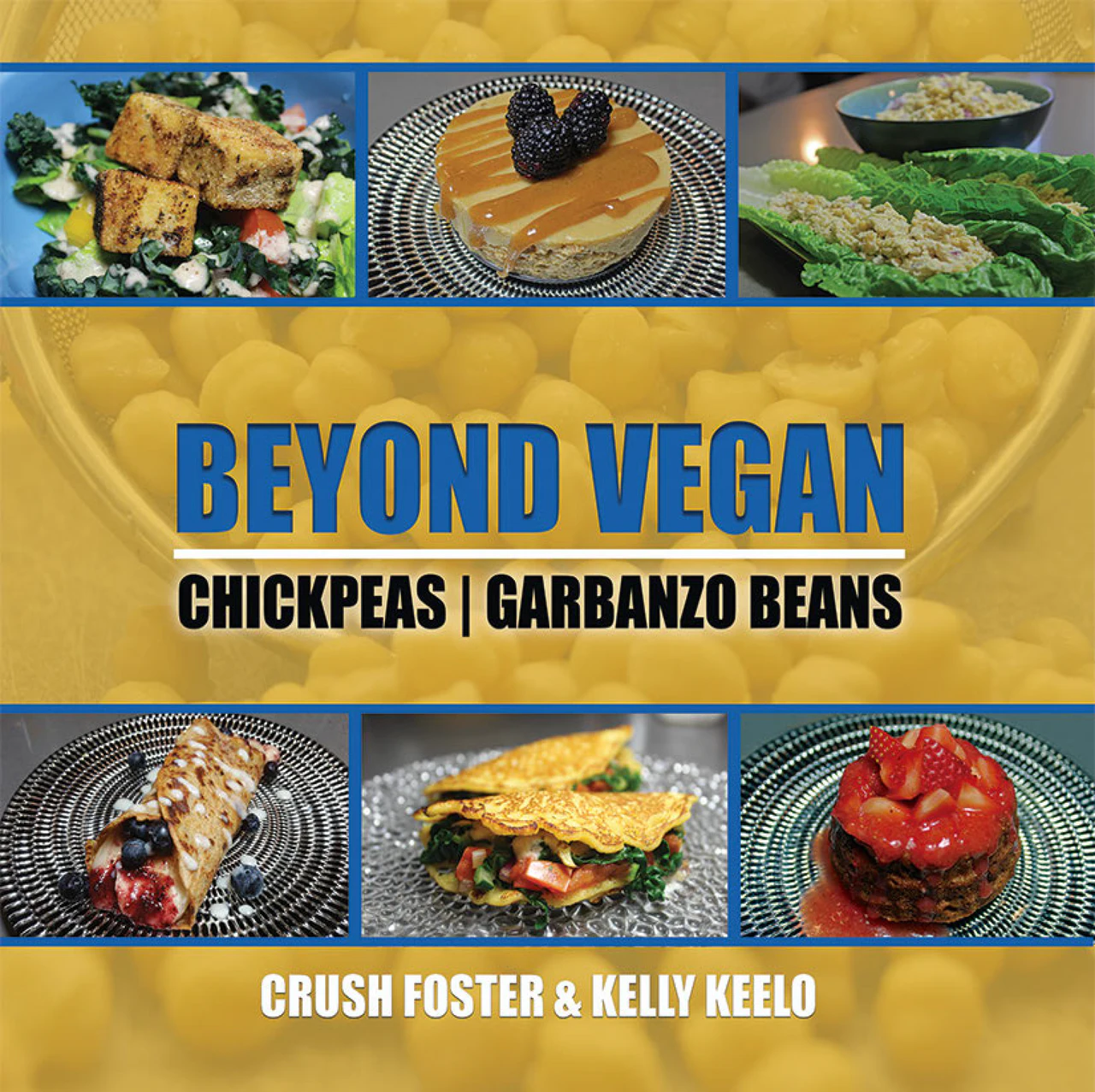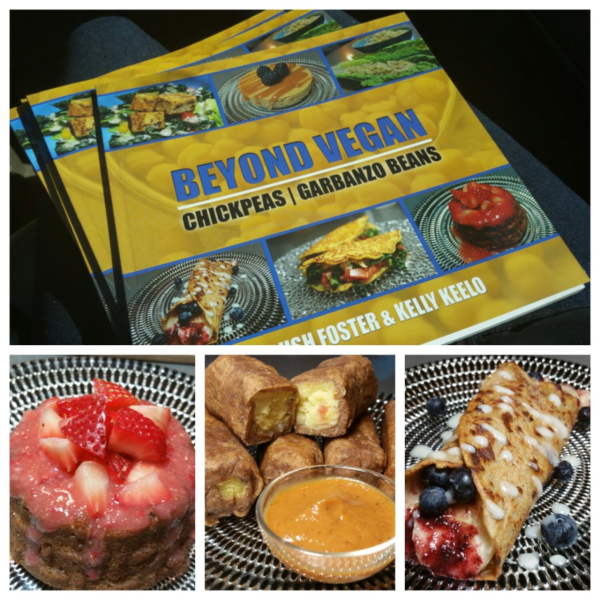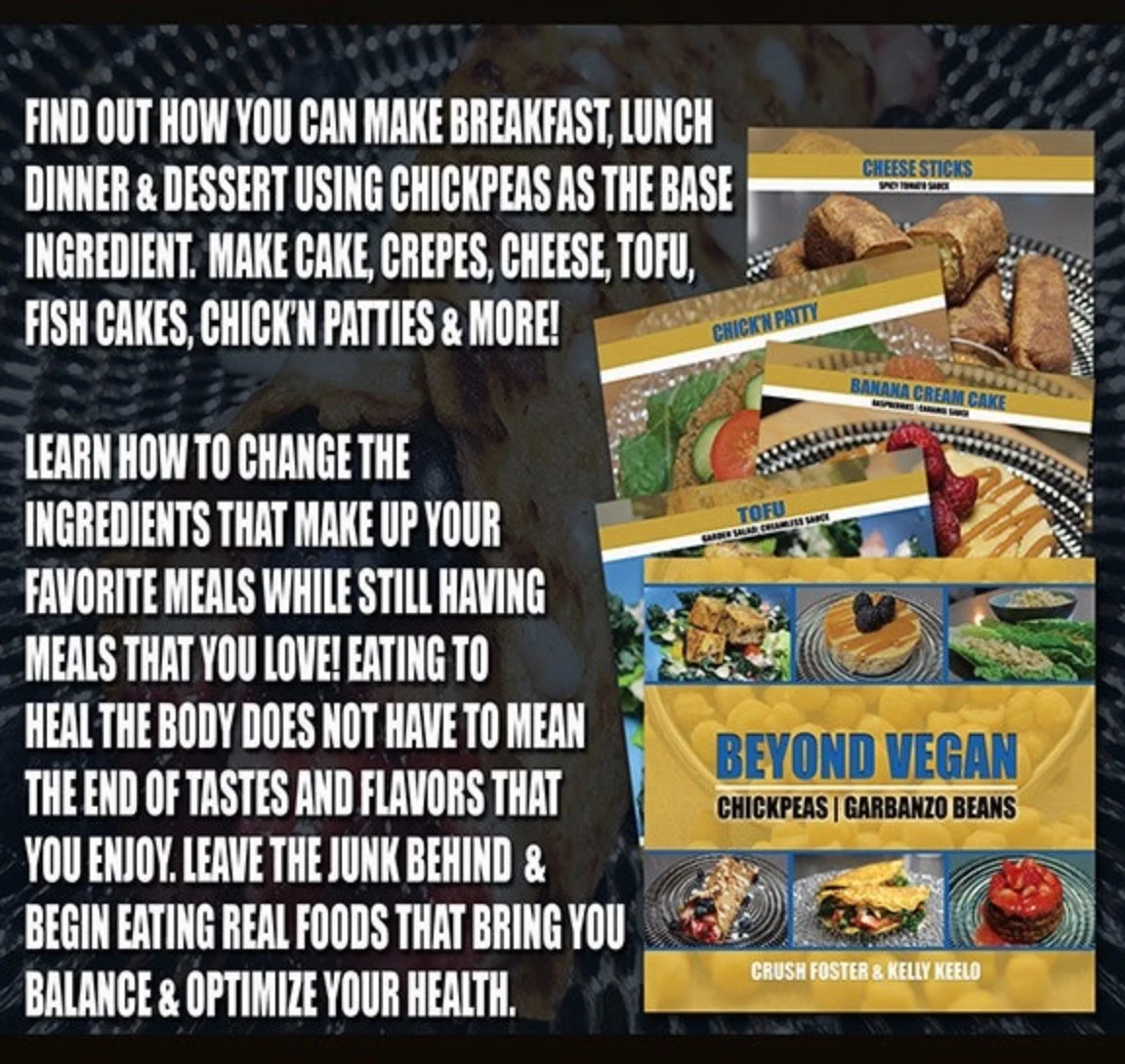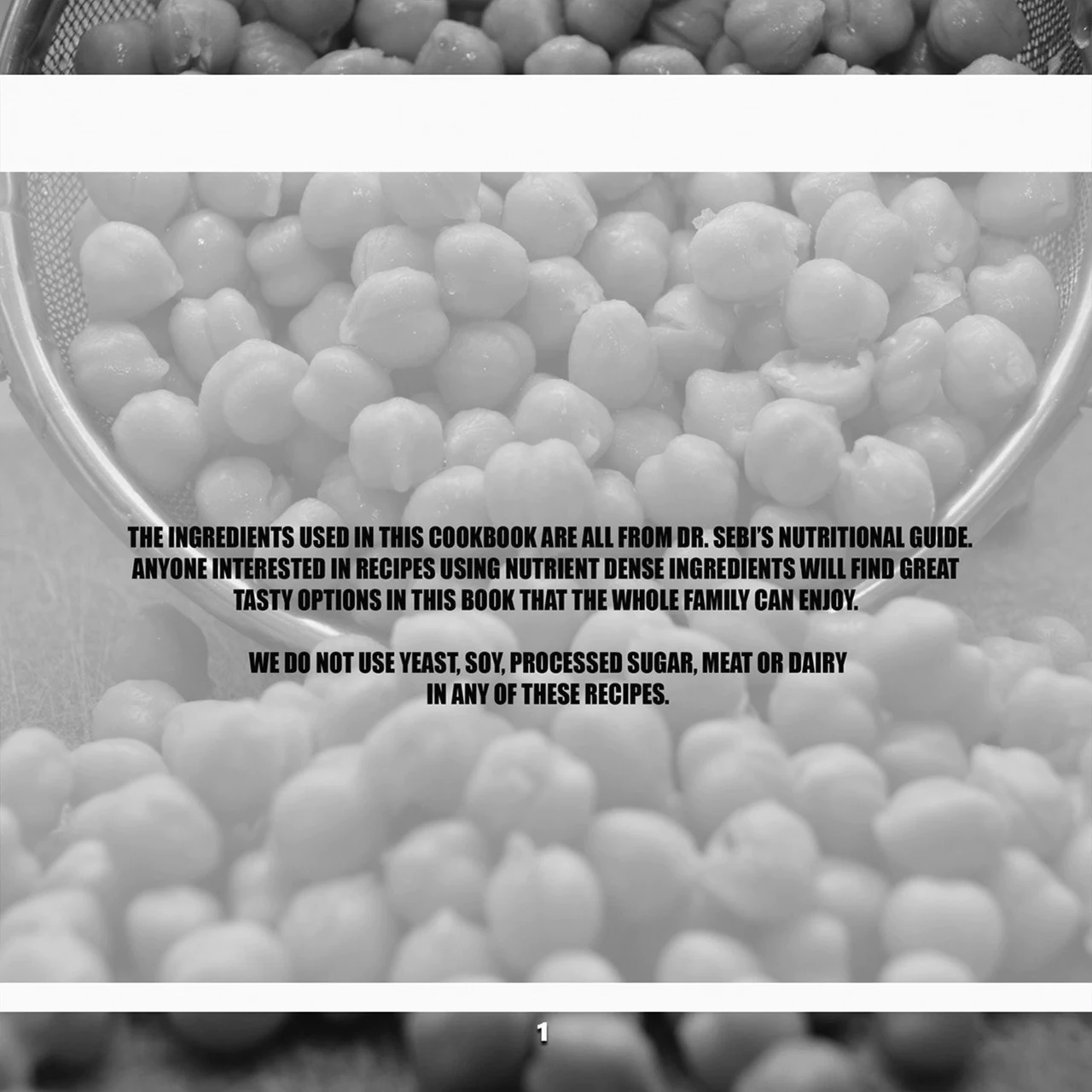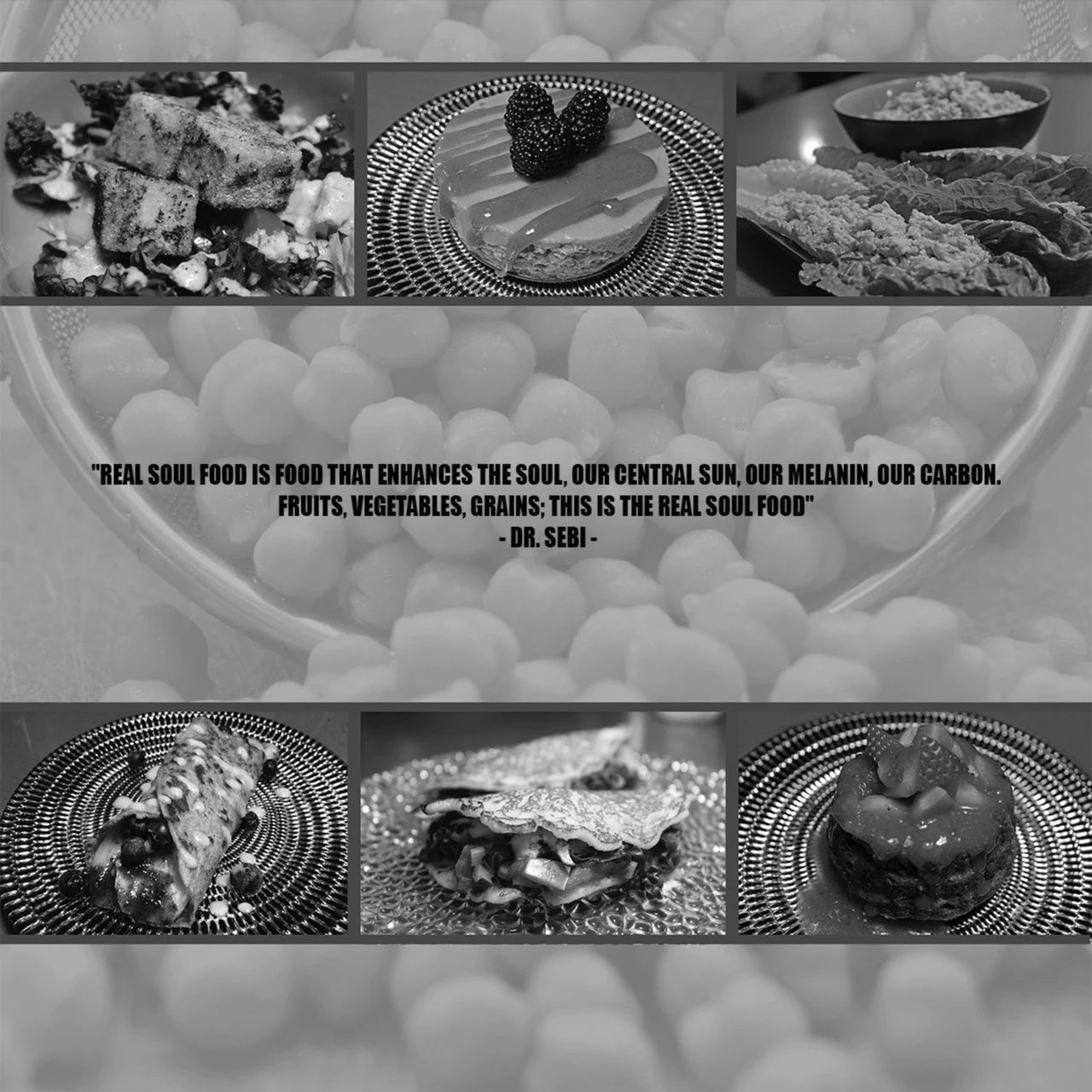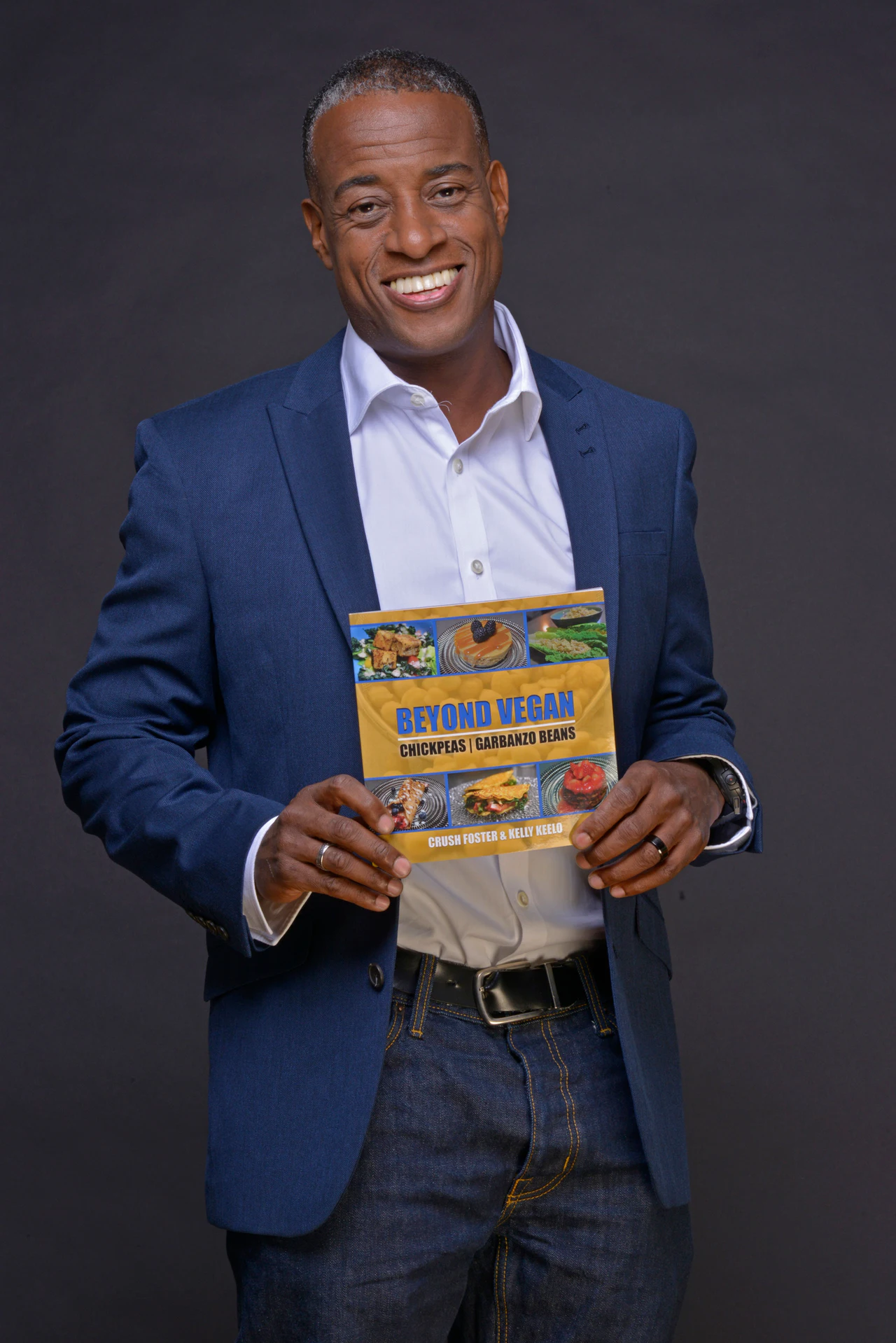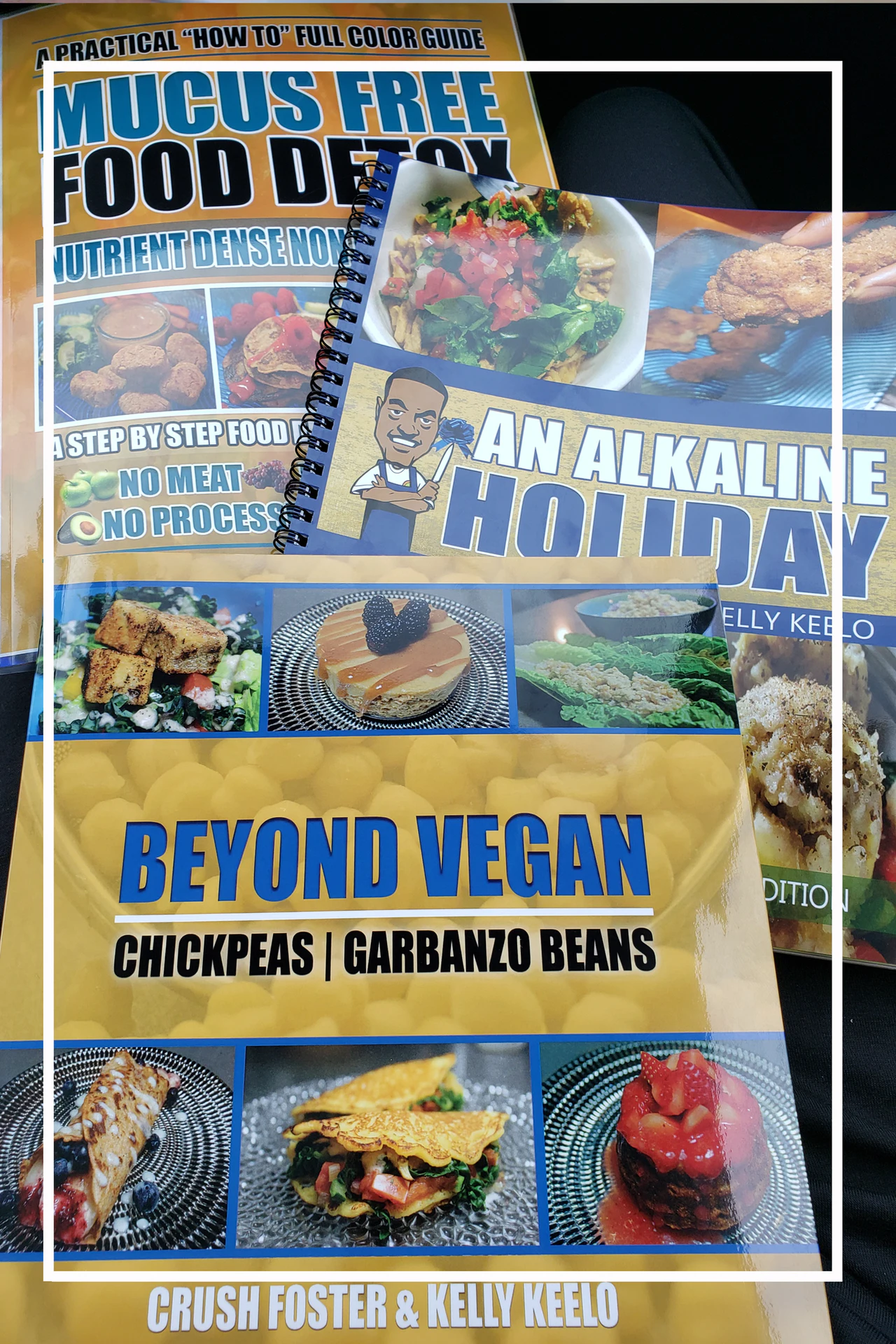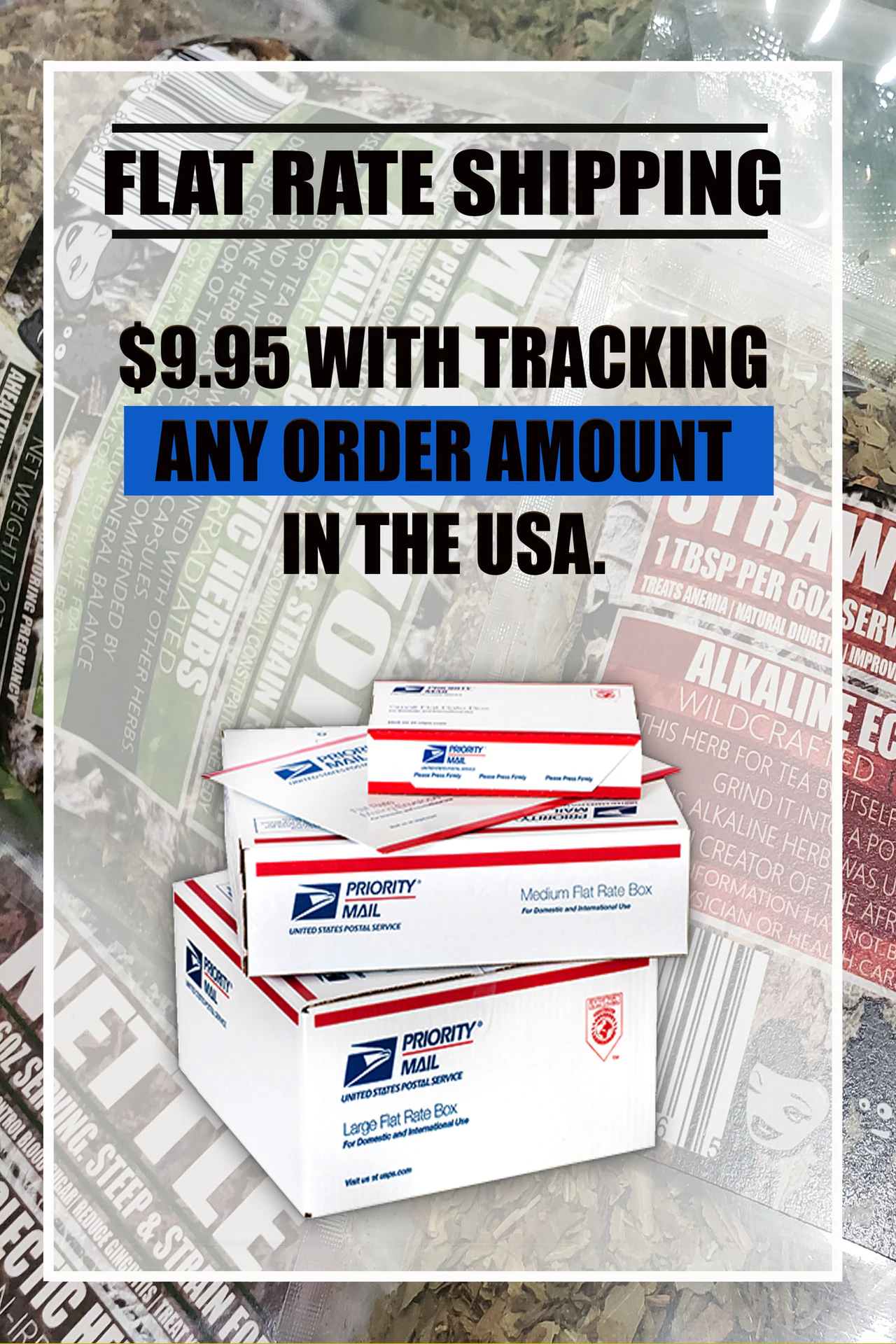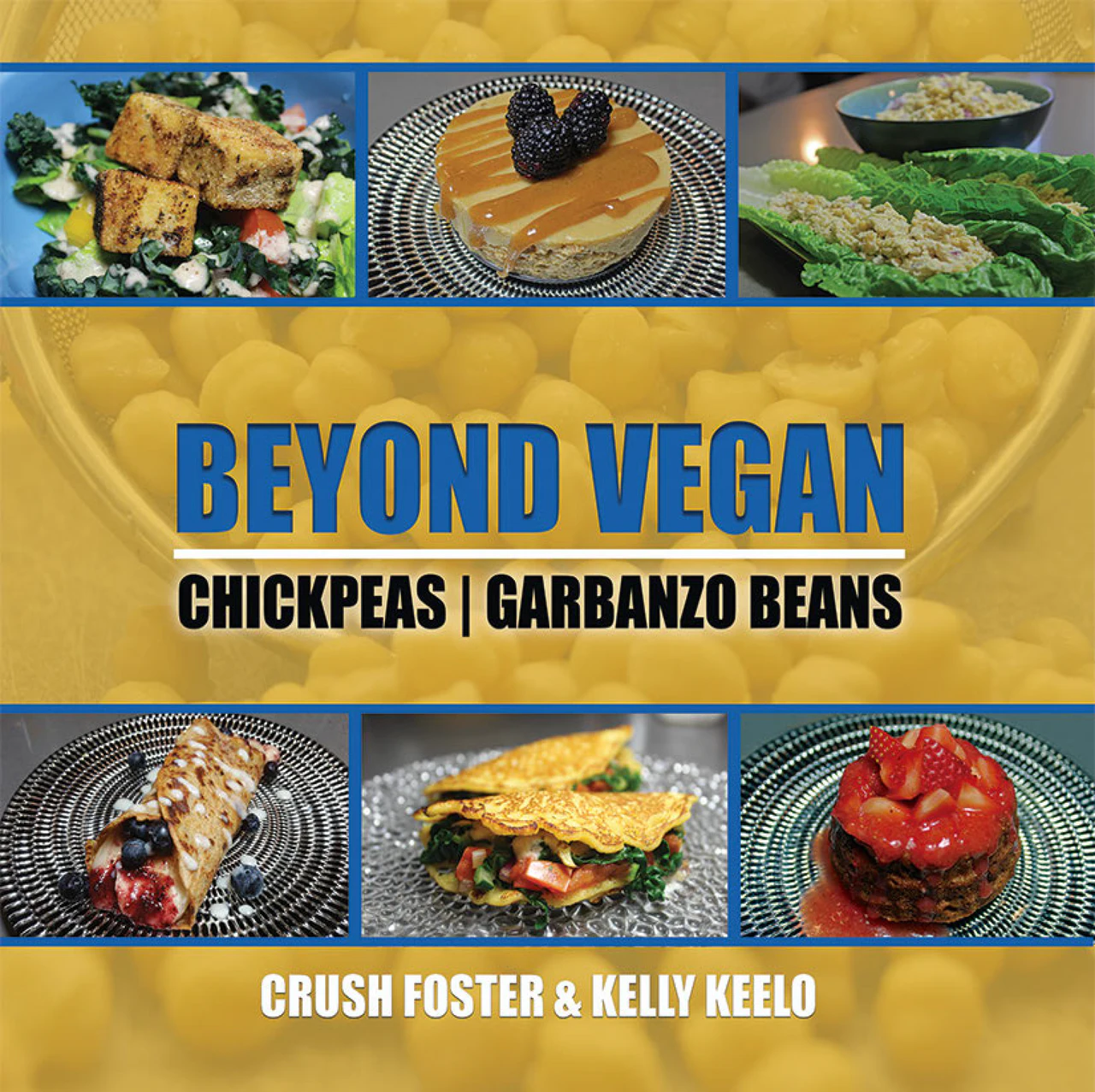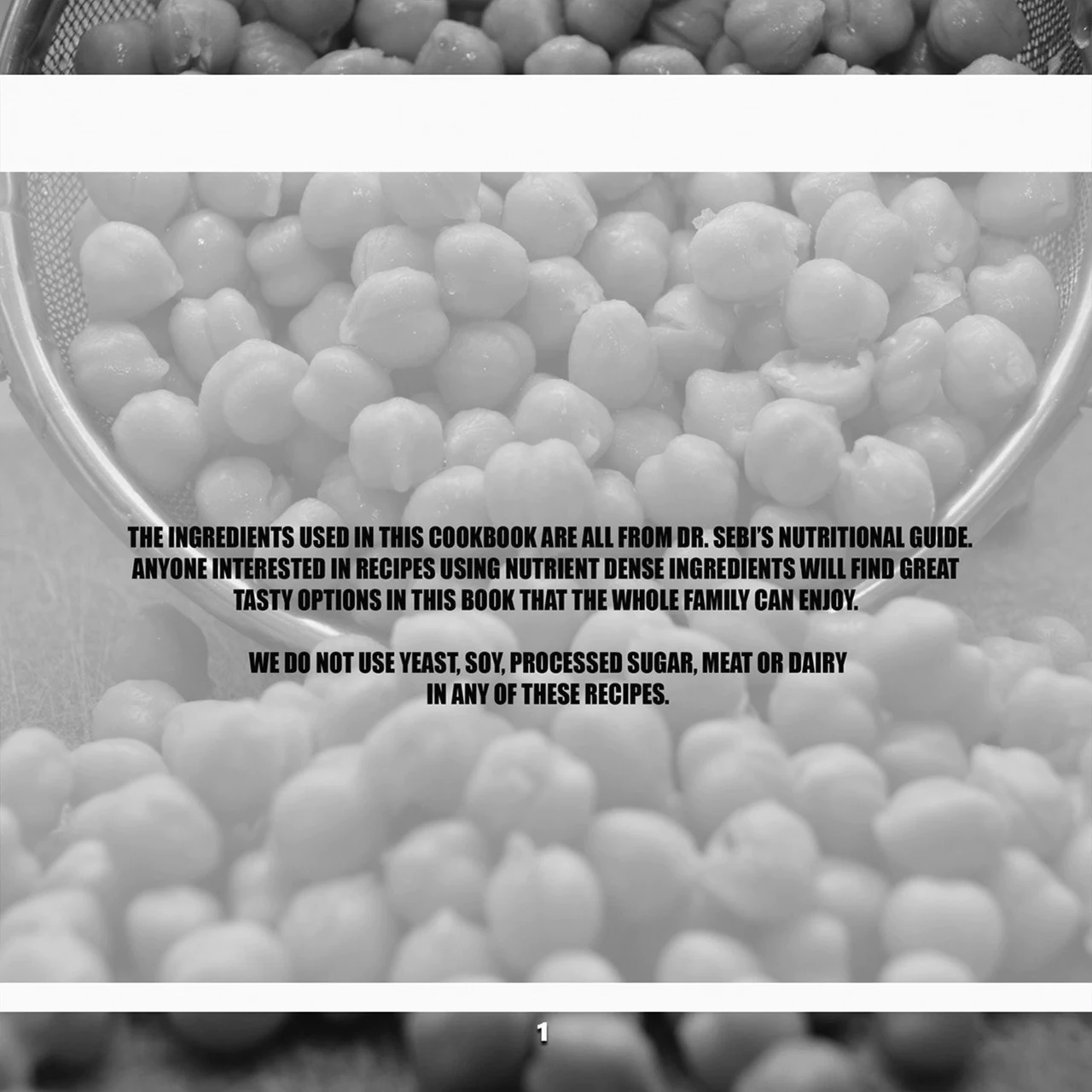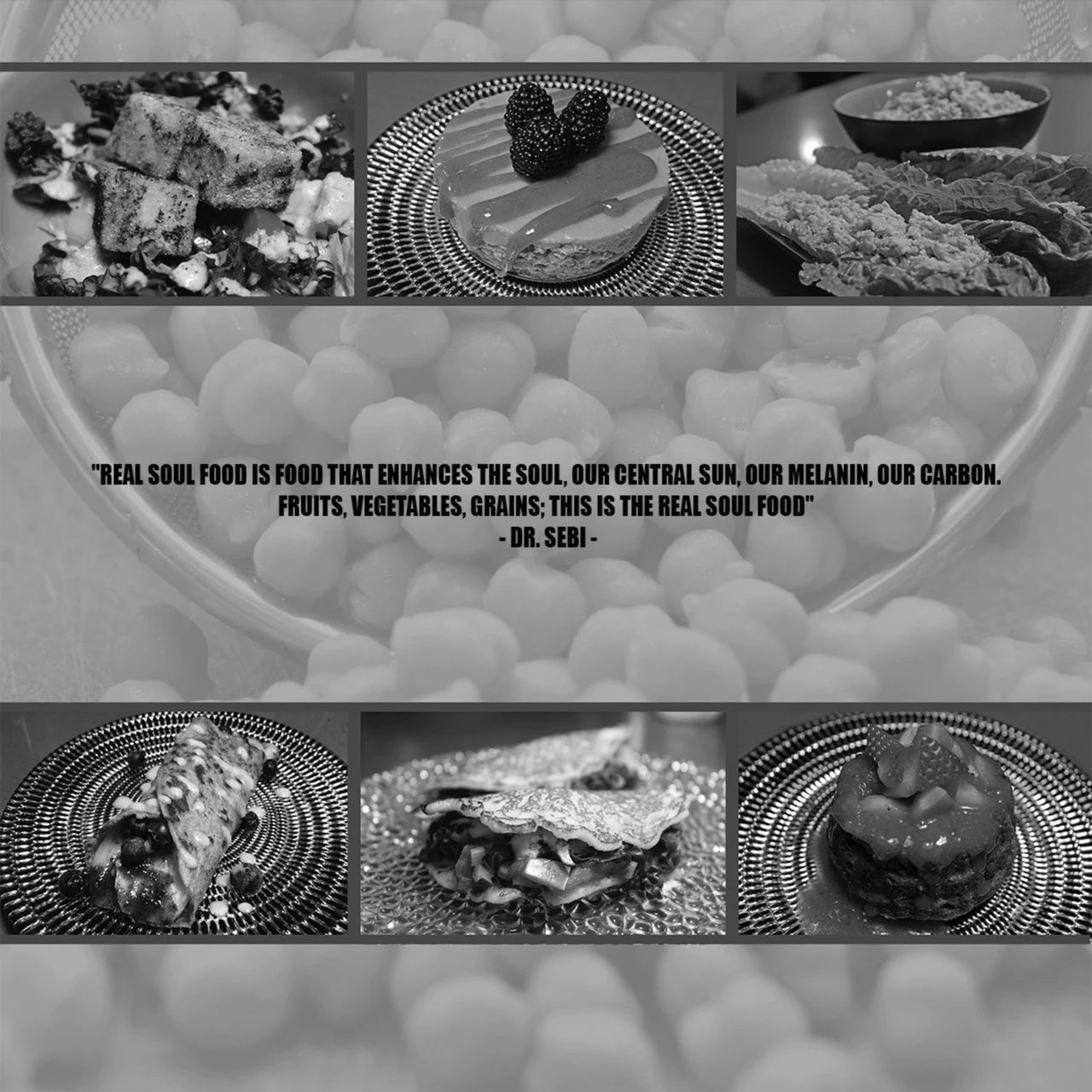 BEYOND VEGAN | CHICKPEAS COOKBOOK PAPERBACK
$22.99
Out of stock
THIS 14 DAY PROGRAM DOES NOT INCLUDE THE MINERALS FAST ECOURSE.
We focused on Chickpeas/Garbanzo Beans in this book to show you how one cost effective base ingredient can be used to make a variety of tasty meals.
---
Click the links to find out more about our Alkaline Eclectic HERBAL SUPPORT CAPSULES, how to construct a FAST/CLEANSE, and/or help putting together your weekly FOOD PREP.