Inspired by Dr. Sebi's Cell Food: A Breakthrough in Natural Healing
Step into a world of vibrant health and vitality Inspired by Dr. Sebi Cell Food and his visionary work. His profound understanding of the healing power of alkaline foods and herbs revolutionized the way we approach natural wellness. In this blog, we pay tribute and remain inspired by Dr. Sebi Cell Food and his remarkable legacy while introducing you to Alkaline Eclectic Herbs, the leading source for premium herbs and alkaline supplements. Join us on a journey of rejuvenation, as we explore the transformative potential of alkaline healing in the modern era.
Honoring Dr. Sebi's Legacy:
We express deep gratitude to Dr. Sebi for his tireless efforts in bringing awareness to the importance of alkaline living. His teachings continue to inspire millions worldwide to take charge of their health naturally. At Alkaline Eclectic Herbs, we carry forward Dr. Sebi's vision by providing you with the finest selection of alkaline herbs and supplements, sourced with utmost care and respect for their potent healing properties.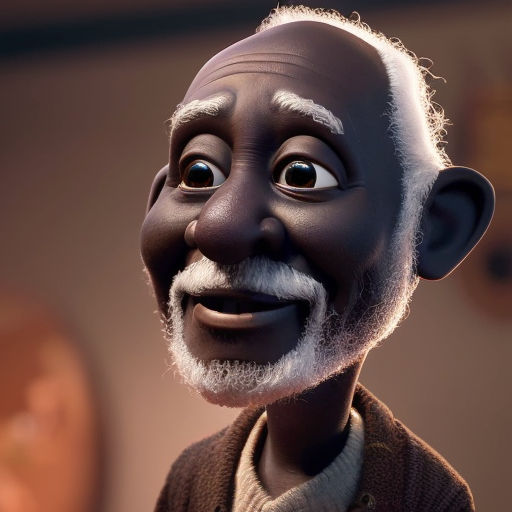 Embracing Alkaline Eclectic Living:
While Dr Sebi Cell Food has changed since Dr. Sebi's passing in 2016, the essence of alkaline healing remains as powerful as ever. Alkaline Eclectic Herbs has evolved to meet the needs of modern seekers of holistic wellness. Our comprehensive range of herbs and supplements supports your journey to vitality, helping you unlock your body's innate healing potential.
Transformative Healing Through Alkaline Foods:
Discover the power of alkaline foods to restore balance and vitality to your body. Our meticulously curated collection of herbs and supplements includes nature's most potent healers, carefully selected to address a wide range of health concerns. Experience the profound impact of alkaline living as you nourish your body with nutrient-rich, plant-based remedies.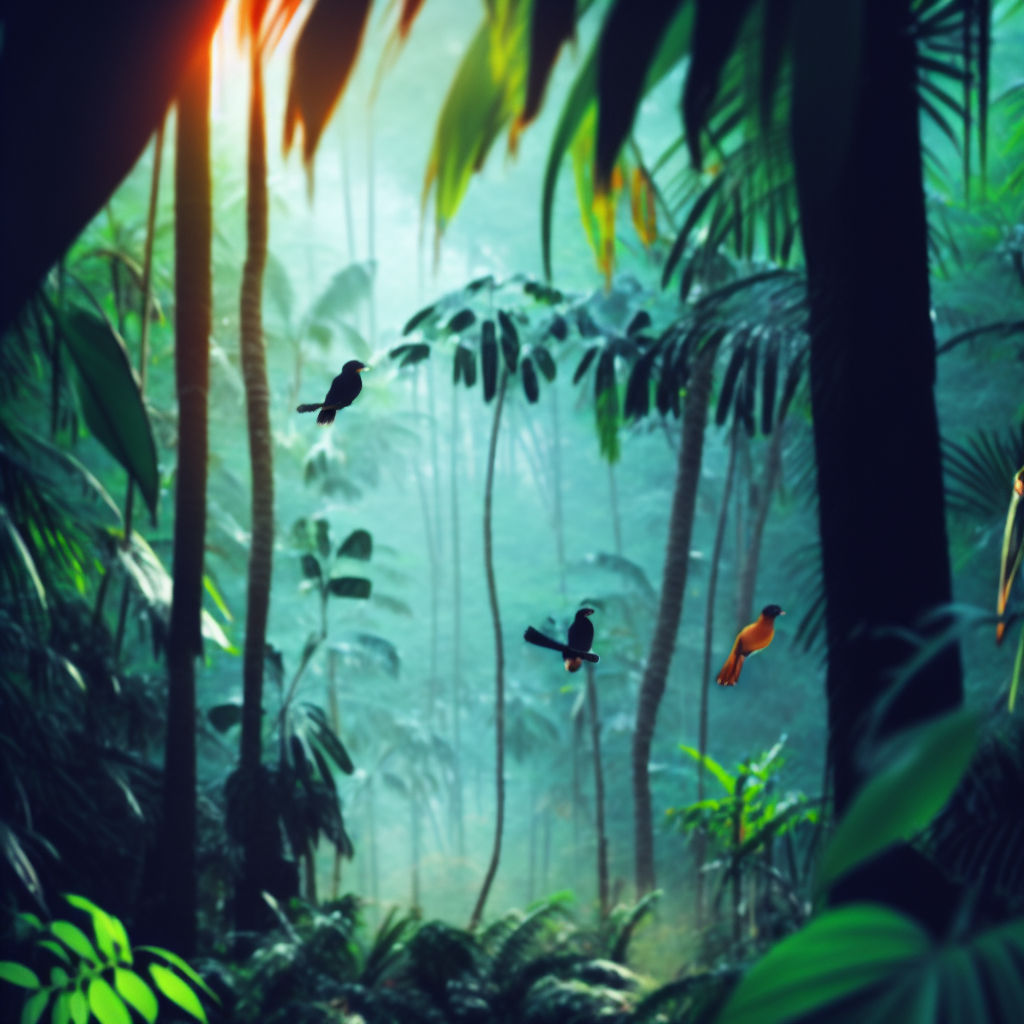 Expert Guidance for Optimal Health:
At Alkaline Eclectic Herbs, we are committed to your well-being. Our team of experienced coaches and wellness experts are dedicated to providing personalized guidance and support. Whether you're seeking to boost your immune system, enhance digestion, or cultivate overall vitality, our knowledgeable team is here to help you navigate your wellness journey.
Embrace Vitality Today:
Unleash your true vitality and reclaim your health with Alkaline Eclectic Herbs. Visit our website and explore our extensive selection of alkaline herbs and supplements. Trust in our commitment to quality, purity, and transparency. Join a community of empowered individuals who have discovered the transformative potential of alkaline living.
The legacy of Dr. Sebi Cell Food and its original intent lives on through Alkaline Eclectic Herbs and other entities that understand its blueprint. Embrace the power of alkaline healing and unlock your body's remarkable ability to rejuvenate and thrive. Start your journey towards optimal health today by visiting our website and ordering your premium herbs and alkaline supplements. Together, let's honor Dr. Sebi's vision and create a world where vibrant health is within reach for all. #AlkalineEclecticHerbs #AlkalineLiving #UnlockYourVitality
Note: This blog is intended for informational purposes only and is not a substitute for professional medical advice. Please consult with a healthcare practitioner before making any changes to your health regimen.