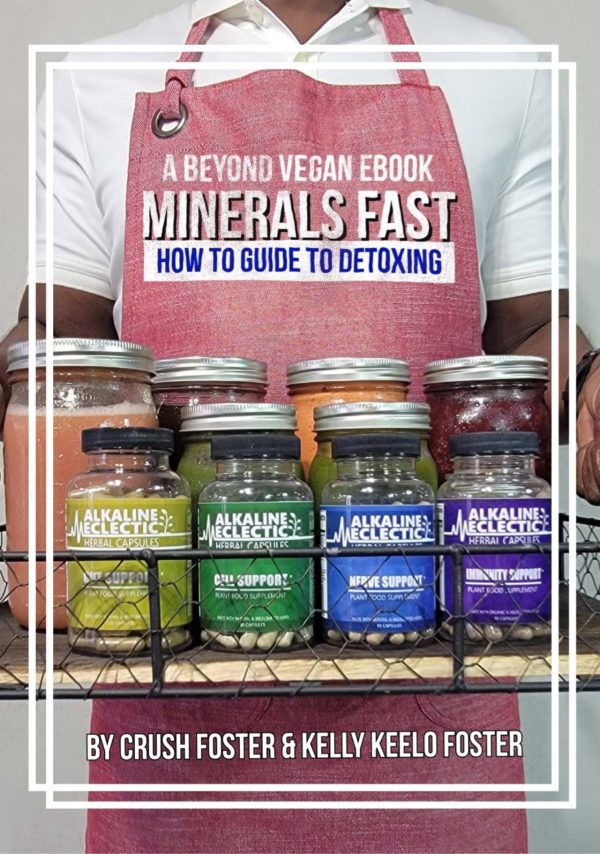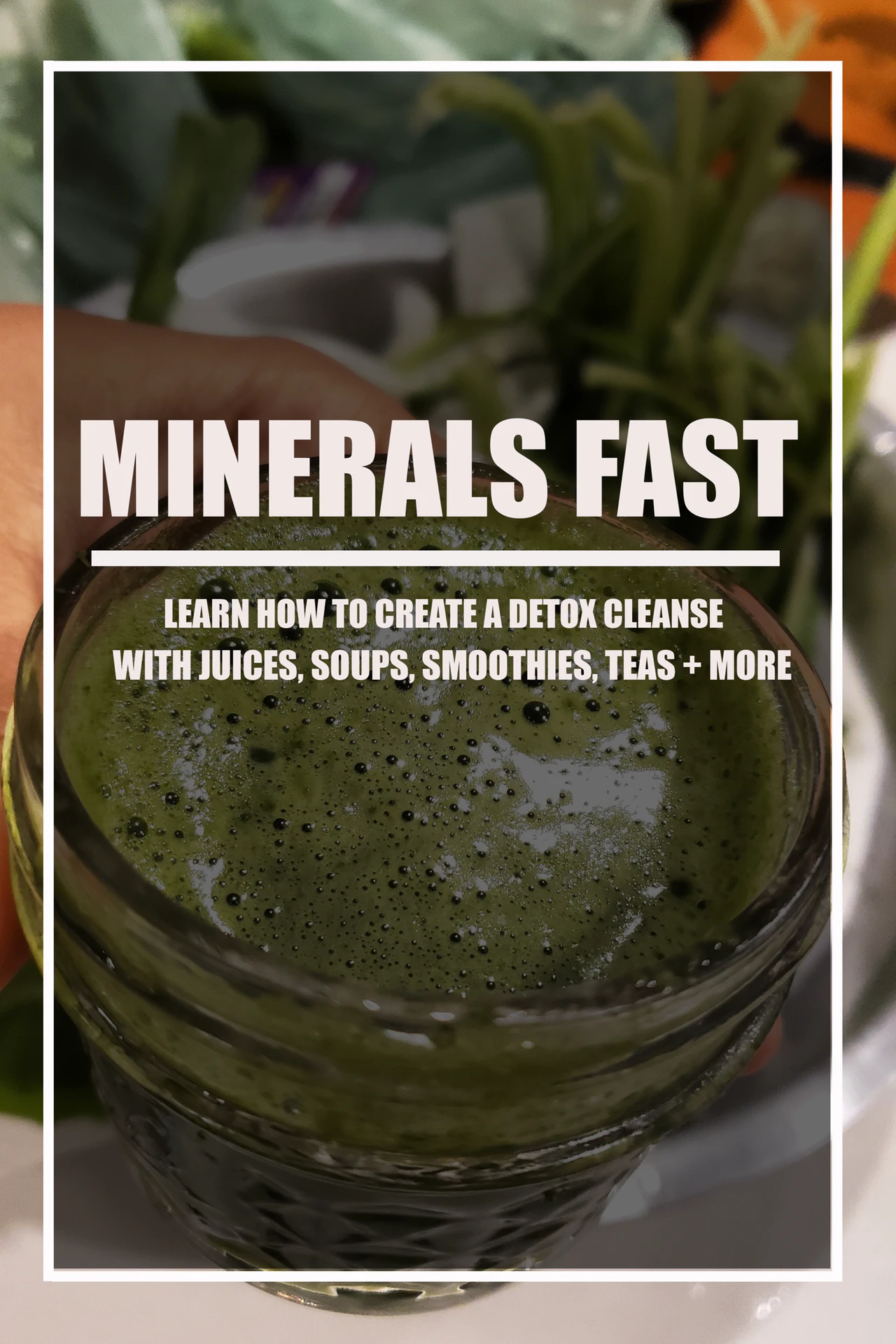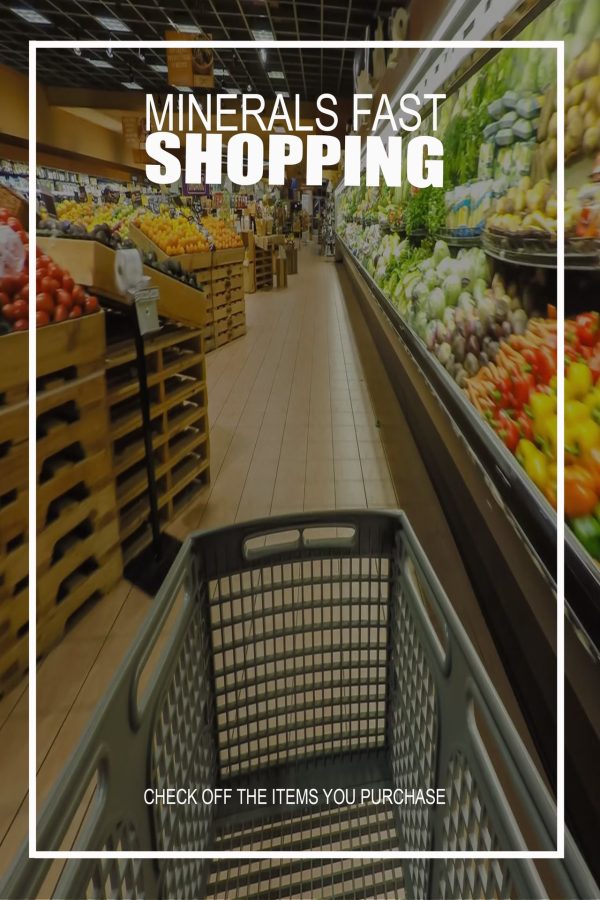 BEYOND VEGAN | MINERALS FAST DIGITAL MINI ECOURSE
$27.00
Get 1 FREE BAG of BIOMUNCH with all orders over $65.

BEYOND VEGAN | MINERALS FAST DIGITAL MINI ECOURSE
You'll discover how to build your own Minerals Fast fasting regime that fits your schedule and resources.
More importantly, you'll learn what fasting is really like and how to add this practice to your lifestyle.
Learn how to create a tasty multi-mineral beverage.
How to set yourself up for success with 60 pages of tips, tools and resources.
We show you how to make medicinal teas and capsules using Dr. Sebi approved alkaline herbs.
We provide a Fasting Journal to help you organize your journey & document your progress.
We provide recipes for smoothies, juices and soups.
BONUS !! After purchasing the Beyond Vegan Minerals Fast, you can join our FB Group for additional support. We participate in seasonal cleanses. It's great to fast with a community of people cheering you on! CLICK HERE TO JOIN.
* To get more information on how to follow an Alkaline Eclectic lifestyle, click here. Do you want to view our ALKALINE HERBS lineup? Click the links to find out more about our Alkaline Eclectic HERBAL SUPPORT CAPSULES and/or help putting together your weekly FOOD PREP.