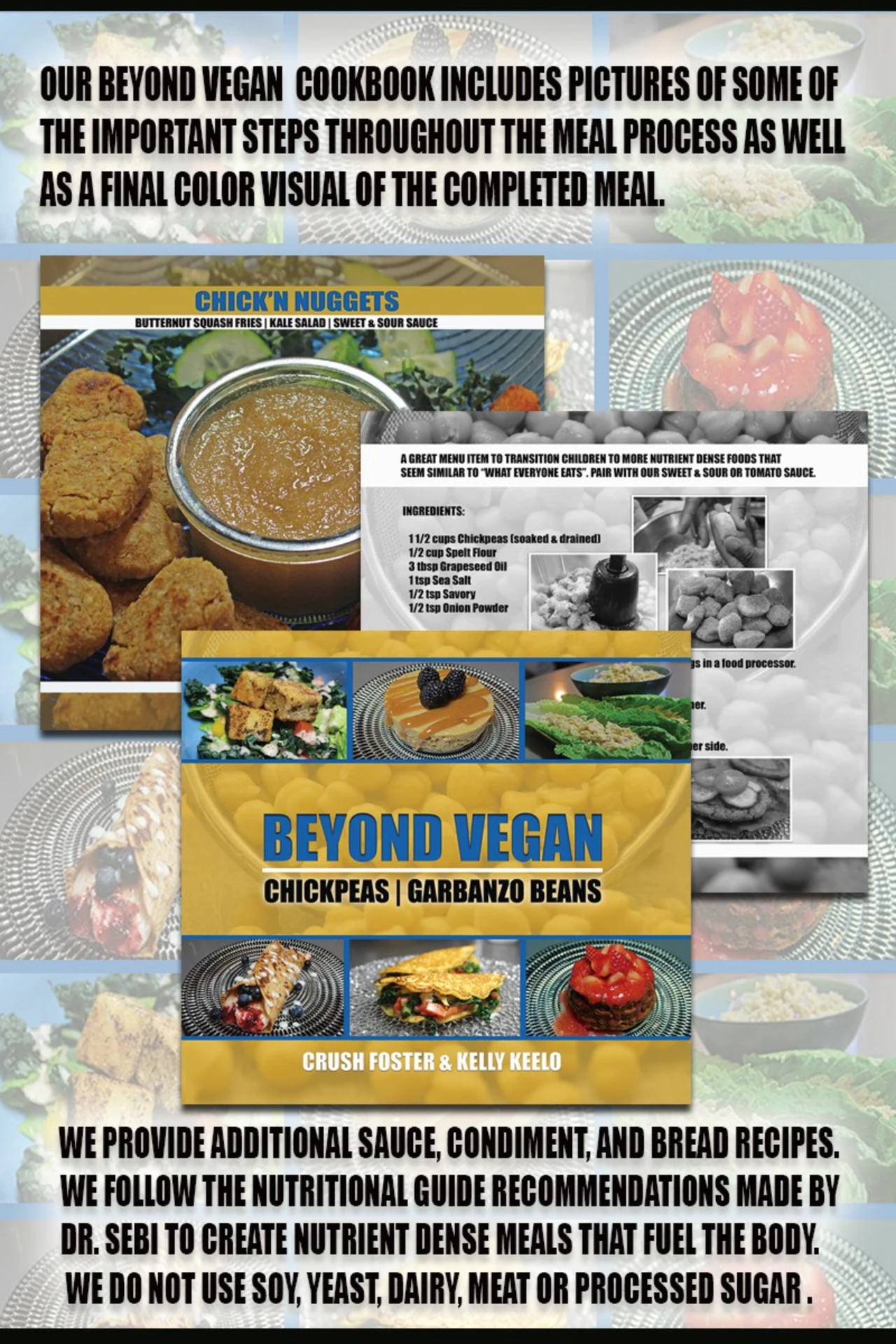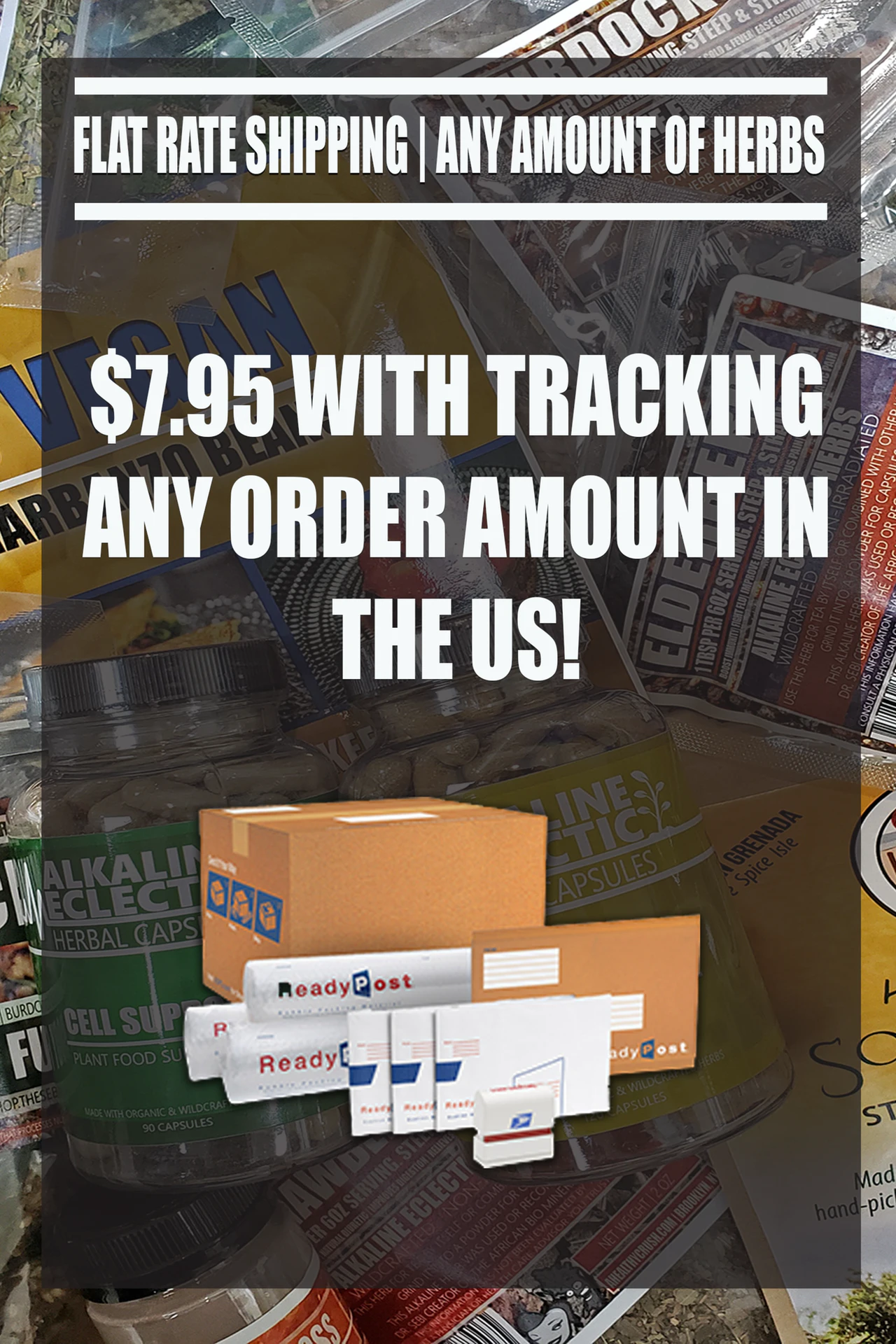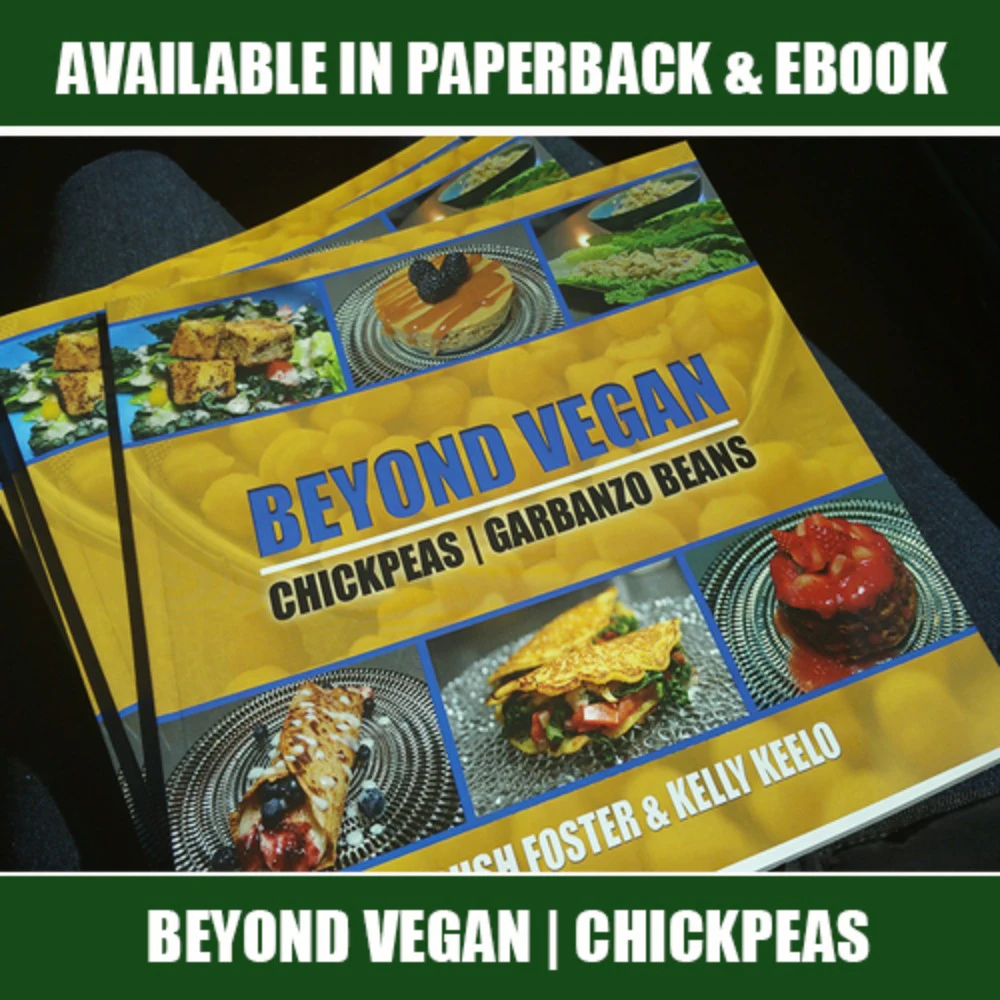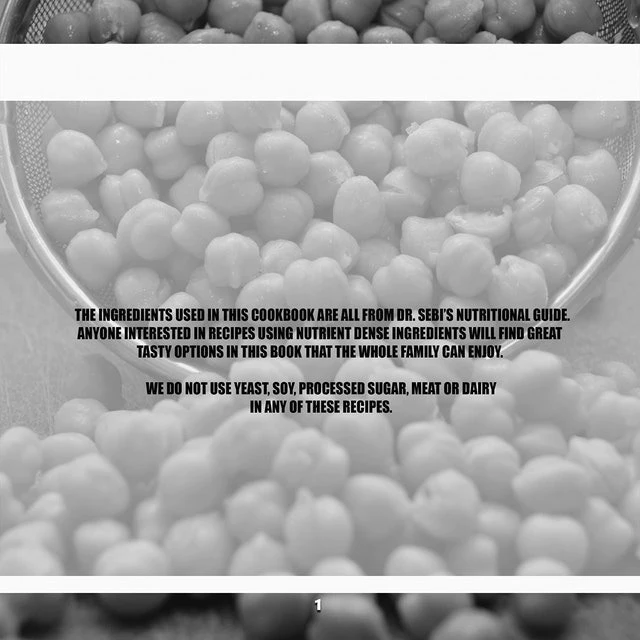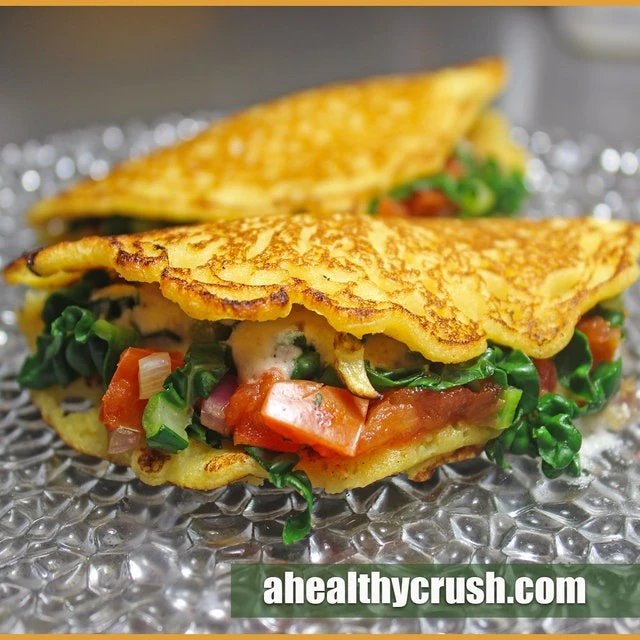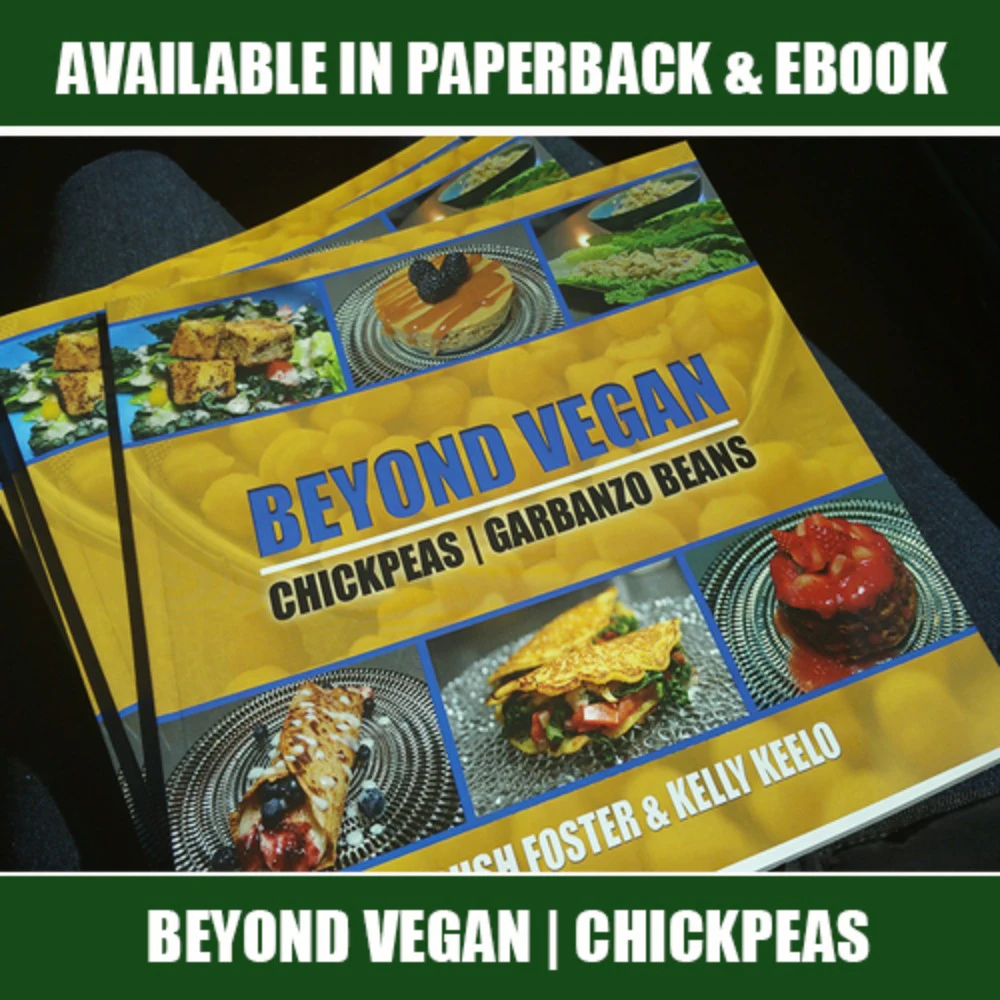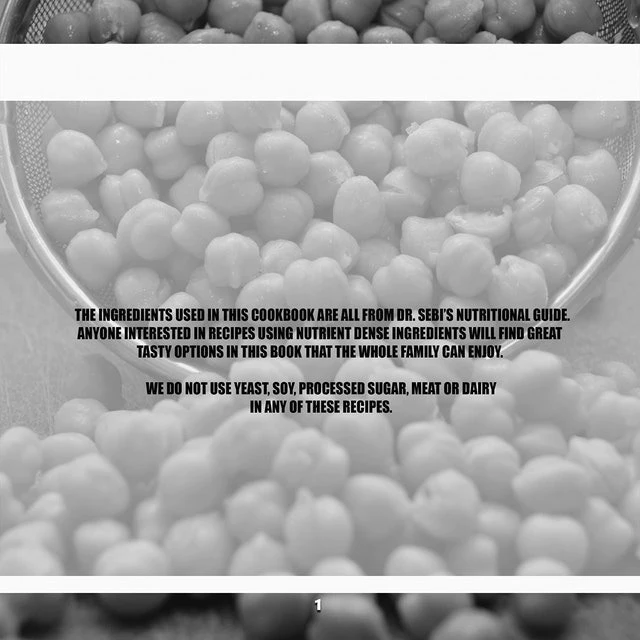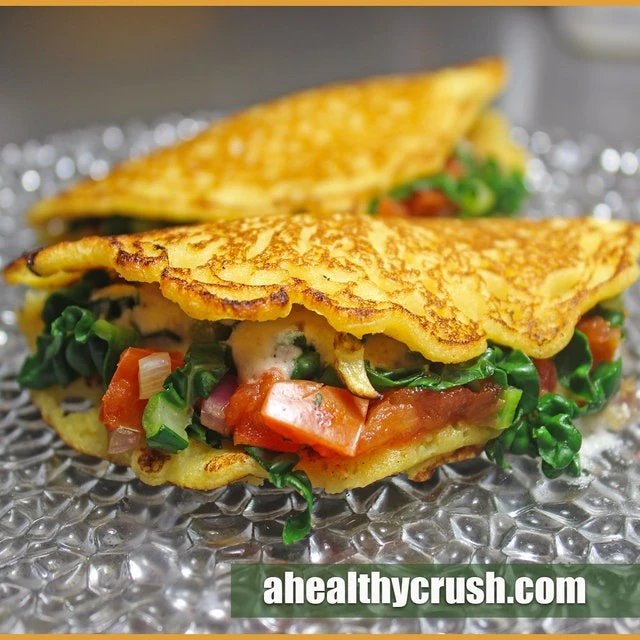 BEYOND VEGAN | CHICKPEAS COOKBOOK EBOOK
$15.99
Get 1 FREE BAG of BIOMUNCH with all orders over $65.
Beyond Vegan Chickpeas is the first in our cookbook series that shows you how to cook using healing foods that fuel the body to provide it the proper balanced alkaline environment to aid in self repair.
We focused on Chickpeas in this book to show you how one cost effective base ingredient can be used to make a variety of tasty meals.
____________________________
Click the links to find out more about our Alkaline Eclectic HERBAL SUPPORT CAPSULES, how to construct a FAST/CLEANSE, and/or help putting together your weekly FOOD PREP.