Alkaline Energy: Date Walnut Bites
Here's a recipe for Alkaline Energy Date Walnut Bites. They're quick, easy and require zero cooking. They're perfect for travel, after gym energy or a snack on the go. Let me show how to make a batch. You'll thank me later. >> VIDEO DEMO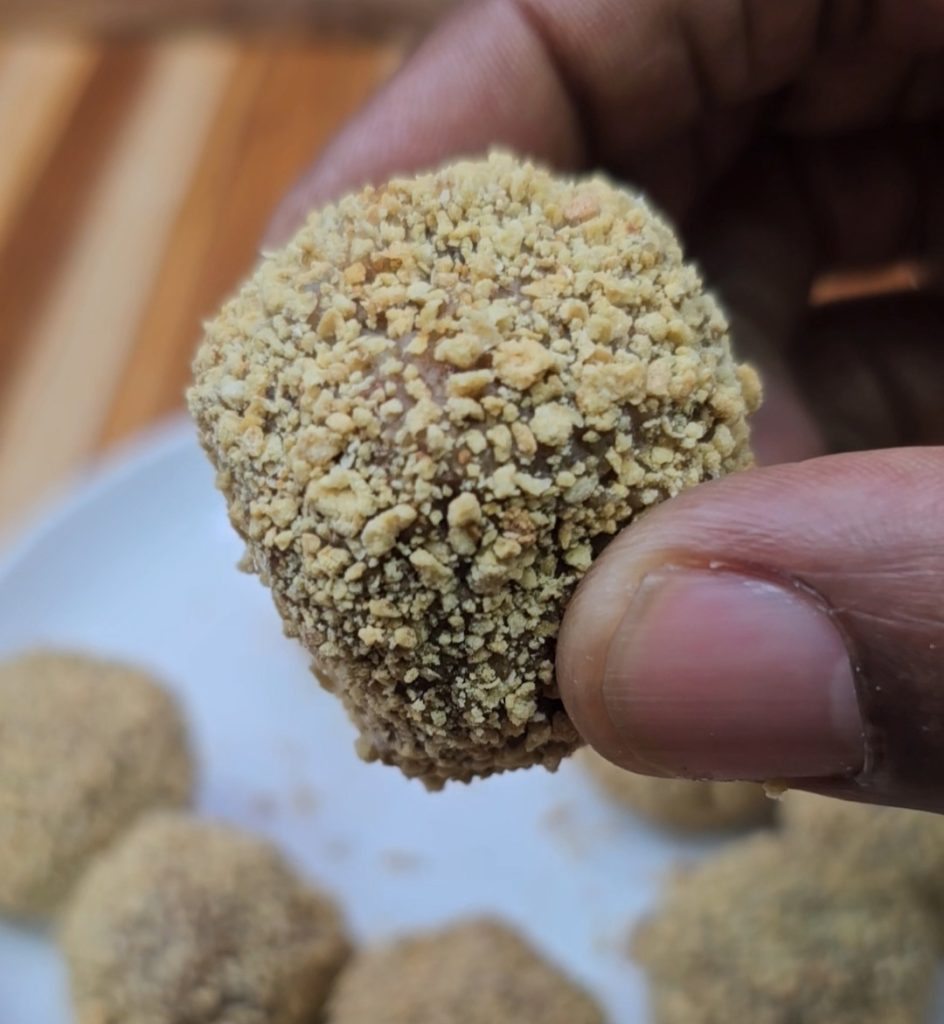 Ingredients:
1 cup pitted dates
1 cup walnuts
1/4 cup tahini butter (or any seed butter of your choice)
Instructions:
In a food processor, add the pitted dates, walnuts, and tahini butter.
Process the mixture until the ingredients are well combined and a sticky dough forms. The mixture should hold together when pressed between your fingers.
If the mixture seems too dry, you can add a tablespoon of water or more tahini butter to help bind it together.
Once the mixture is ready, scoop out small portions and roll them into bite-sized balls using your hands.
Place the energy balls on a baking sheet or airtight container lined with parchment paper.
Repeat the process until all the mixture is used.
Place the energy balls in the refrigerator and let them chill for at least 30 minutes to firm up.
Once chilled, you can transfer the energy balls to a storage container or resealable bag and keep them in the fridge for up to 2 weeks.
Serve the Seed Butter Energy Balls as a convenient and energy-boosting snack whenever you need a quick pick-me-up.
This recipe serves approximately 4 people, but you can easily adjust the quantities to make a larger or smaller batch based on your needs.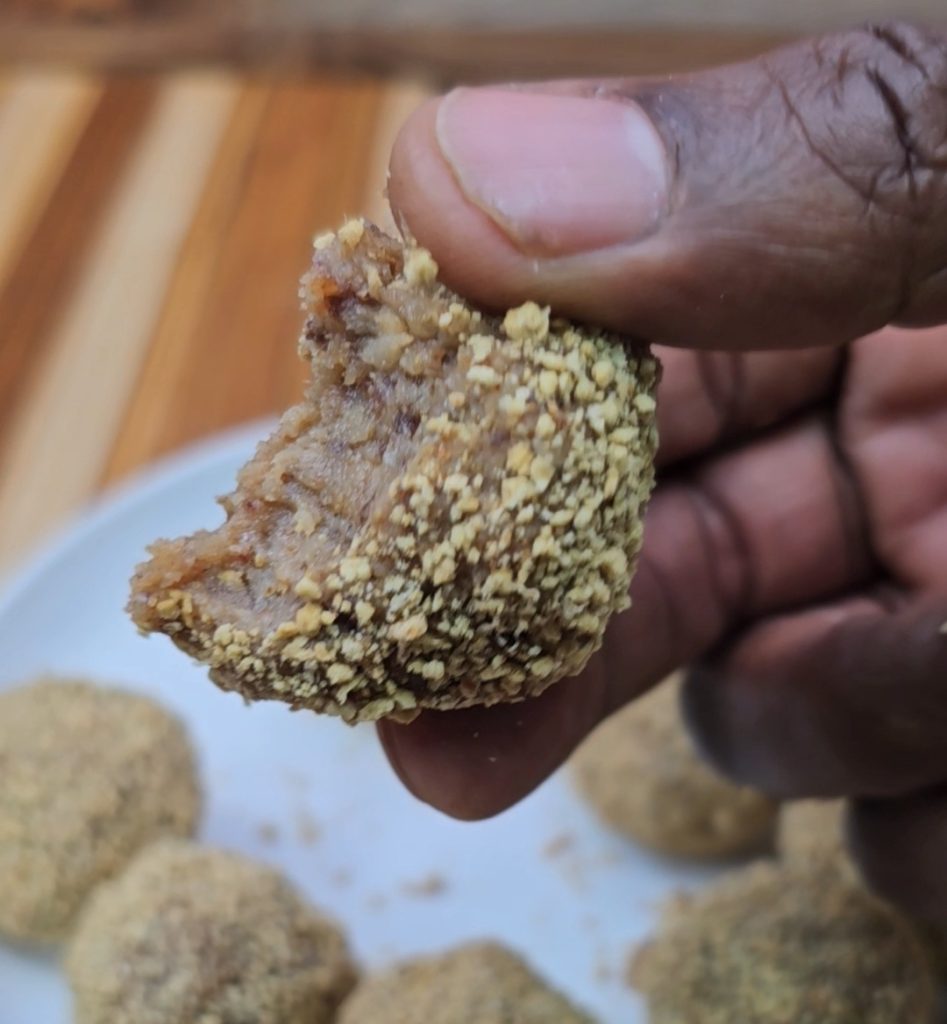 Key Takeaway:
These Seed Butter Energy Balls are packed with natural sweetness from the dates, protein from the walnuts, and a creamy richness from the tahini butter. They make for a satisfying and nutritious snack option that can be enjoyed on the go. Enjoy the energy boost!
Frequently Asked Questions: