Alkaline Creations: The Ultimate Recipes for Brown Sauce, Steak Sauce, Gravy, and More!
As someone who is passionate about alkaline recipes, it's essential to make sure that you're using all of your ingredients wisely, so there's no waste. The good news is that there are plenty of ways to use up leftover ingredients, and they can be incredibly delicious! We give you alkaline creations: The ultimate recipes for brown sauce, gravy and more.
One of the best ways to do this is by creating your own alkaline ingredients, such as browning sauce, steak sauce, gravy, black bean soup stock, and others. And, if you're looking for inspiration, then you're in luck, as we've got an amazing recipe that uses leftover ingredients from our Crushroom Marinade.
So, if you're ready to learn how to create your own alkaline ingredients and take your meals to the next level, keep reading!
Ingredients:
– 1 tablespoon avocado oil
– 1 medium red onion, diced
– 1 red bell pepper, diced
– 1 tablespoons culantro, finely chopped
– 1 green onion, minced
– 4 tablespoon CrushRoom Marinade sauce
– 4 Portobello Mushroom caps (just the gills)
– 1 teaspoon dried thyme
– 2 fennel seeds
– 1 teaspoon Crush Foster Caribbean Seasoning
– 16 oz water
– Sea Salt to taste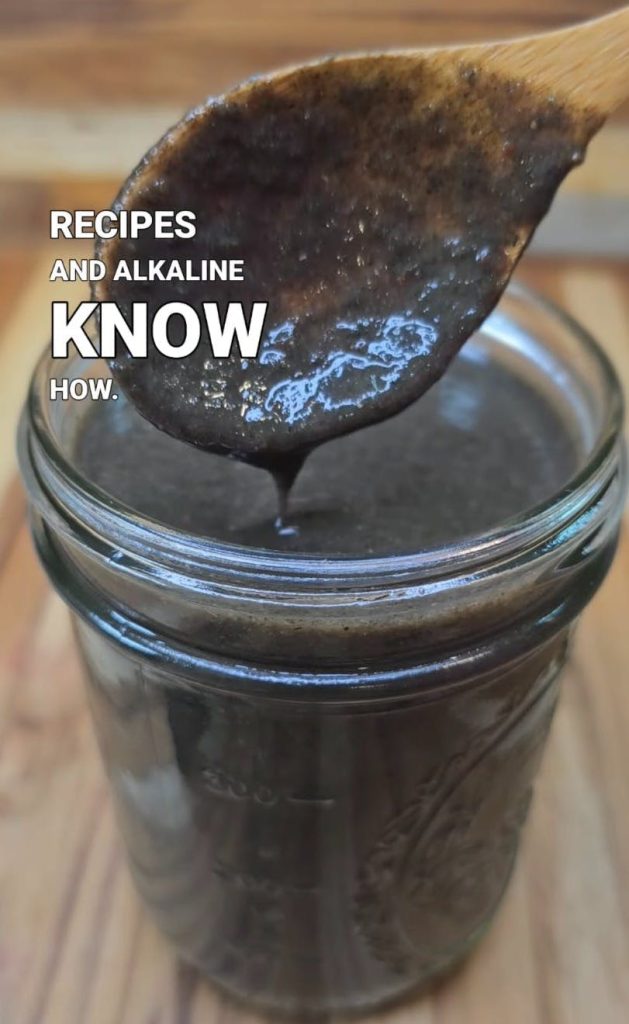 Instructions:
1. Heat the avocado oil in a large saucepan over medium heat. Add the red onion, red pepper, and culantro and cook for 3-5 minutes until they start to soften.
2. Add the green onion and cook for a further 1-2 minutes until fragrant.
3. Stir in the marinade, and cook for 1-2 minutes until everything is well combined.
4. Pour in the water and add the dried thyme and fennel seeds. Bring to a boil, then reduce the heat and let the mixture simmer for 20 minutes.
5. Season with salt to taste.
6. Allow to cool and strain the liquid and keep in a glass container as Marinade
7. Use a blender to puree the remaining solid ingredients until smooth to use as the base for gravy and thicker sauces.
8. Transfer the puree to a jar or airtight container and store in the refrigerator for up to 2 weeks.
Key Takeaway:
This recipe is incredibly versatile and can be used in a variety of ways. You can add it to soups, stews, sauces, or even use it as a marinade for your favorite meats.
But, why make your own alkaline ingredients? Well, for starters, it's much healthier than store-bought options, which are often filled with preservatives, additives, and other unhealthy ingredients. By making your own, you know exactly what's going into your food, and you can tailor the flavors to your own preferences.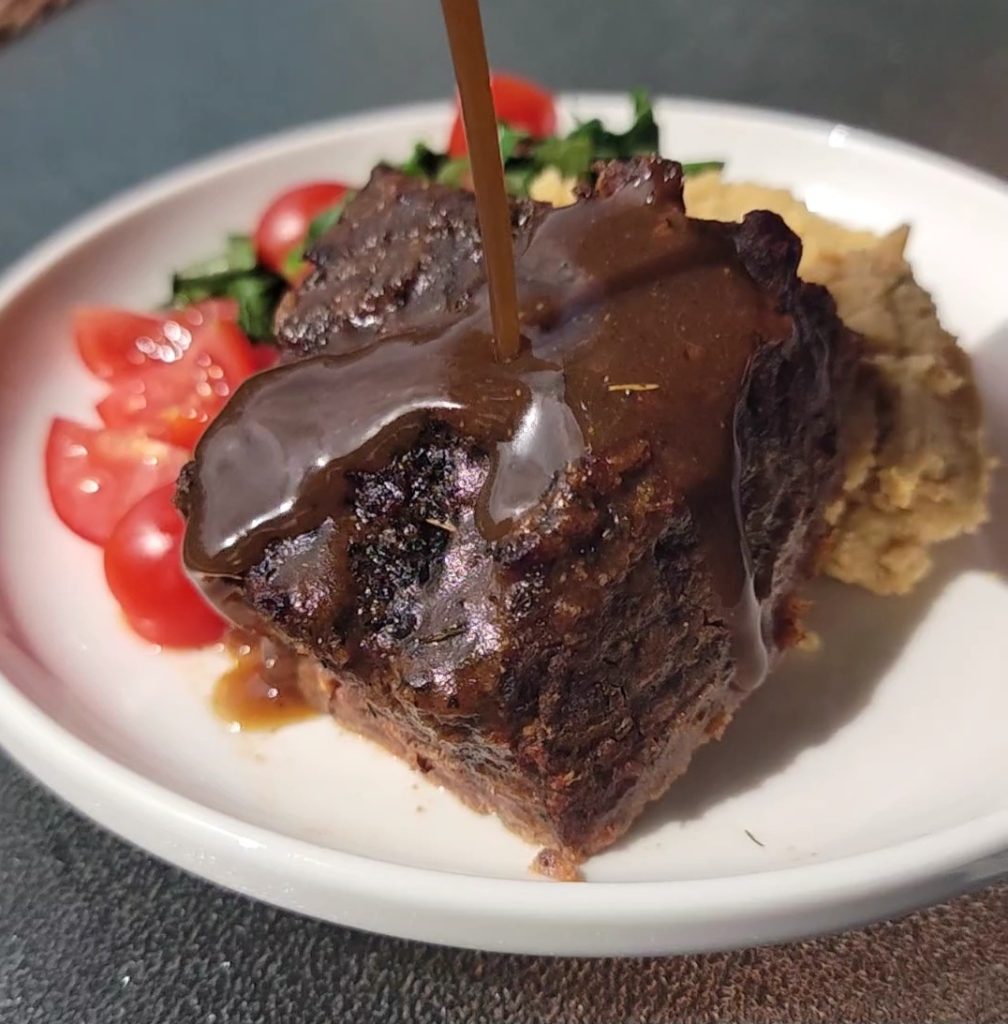 Plus, it's a great way to use up leftover ingredients and reduce waste. Instead of throwing away unused vegetables, herbs, or spices, you can use them to create delicious and nutritious alkaline ingredients that will enhance the flavor of your meals.
In conclusion, creating your own alkaline ingredients is an excellent way to take your meals to the next level. It's healthy, delicious, and a great way to reduce waste. So, the next time you have some leftover ingredients, don't throw them away – use them to create your own alkaline ingredients, and you'll be amazed at how much flavor and nutrition you can add to your meals!
Suggested Alkaline Articles:
Science Behind Alkaline Food Prep for Digestive Healing
How to Incorporate Alkaline Recipes in Your Diet for Better Health
How Hormone Imbalance Affects Gut Health and What You Can Do