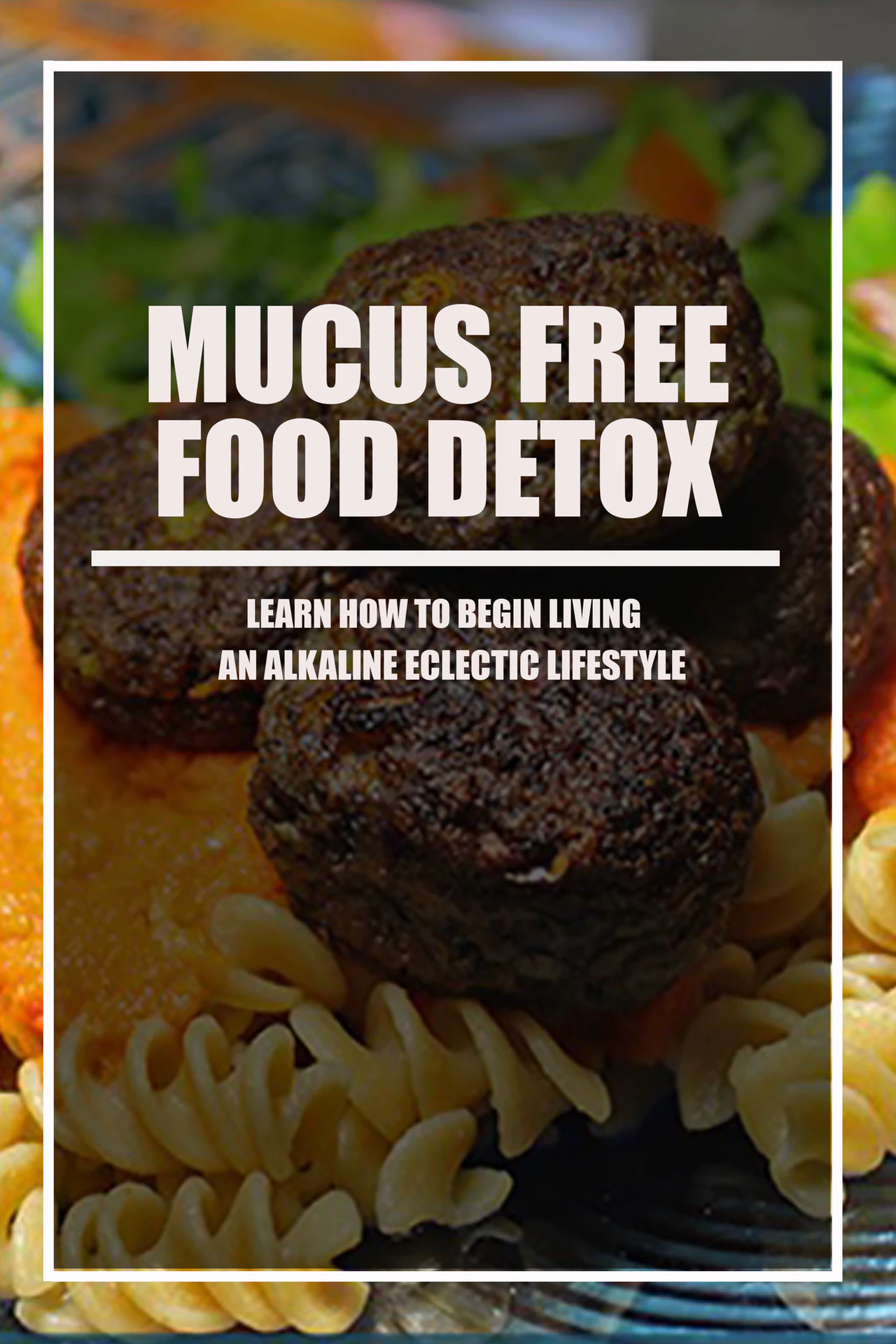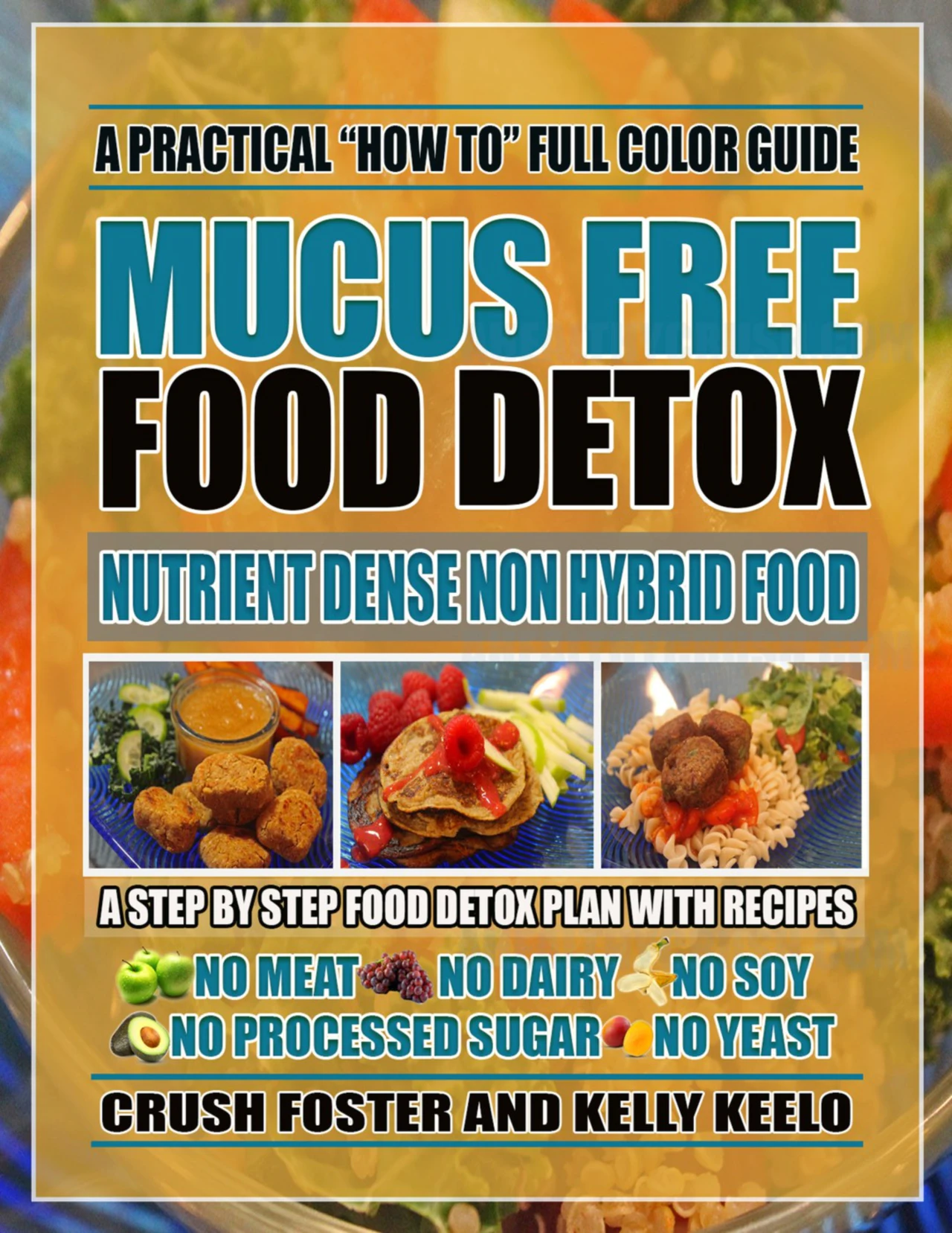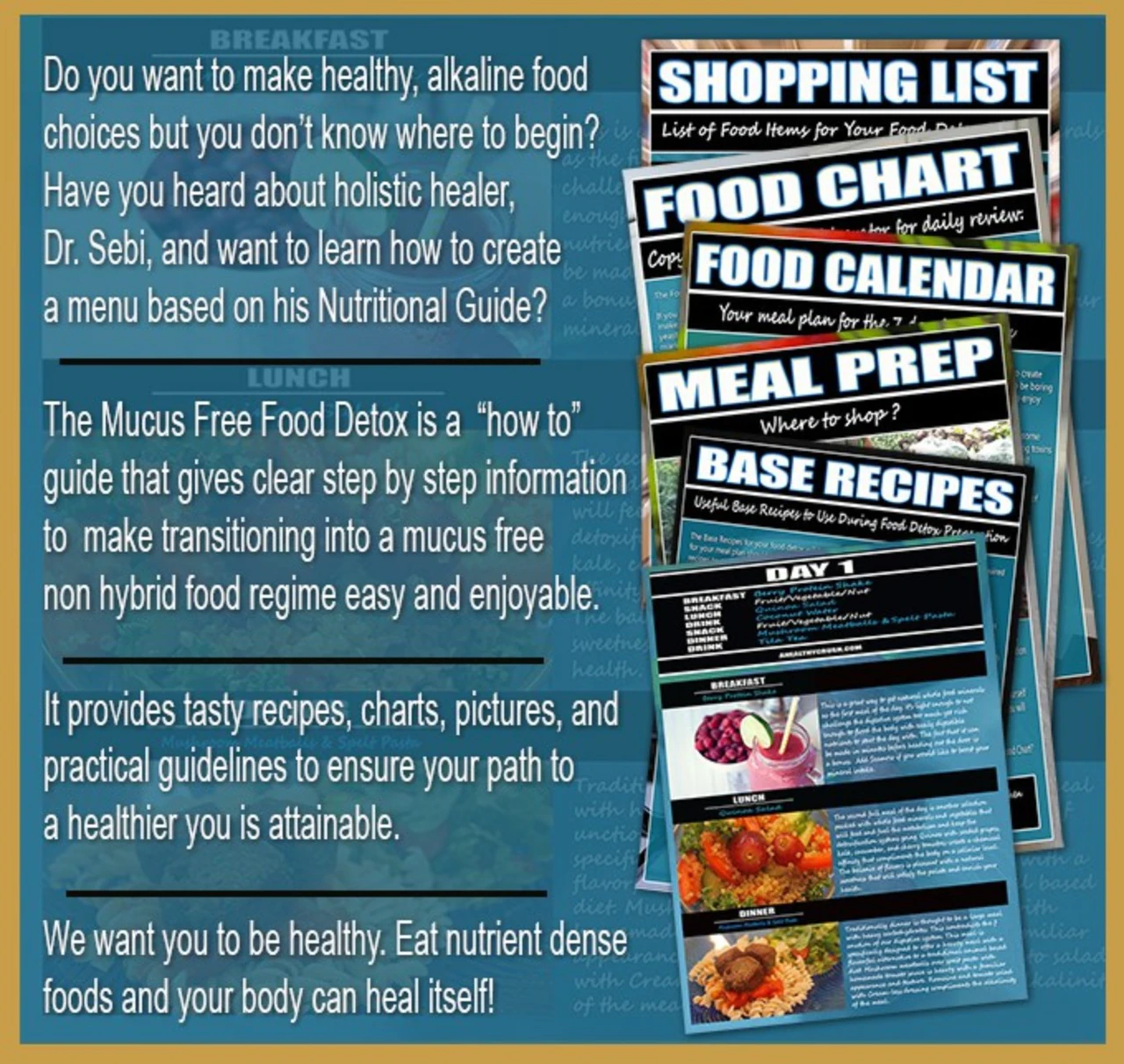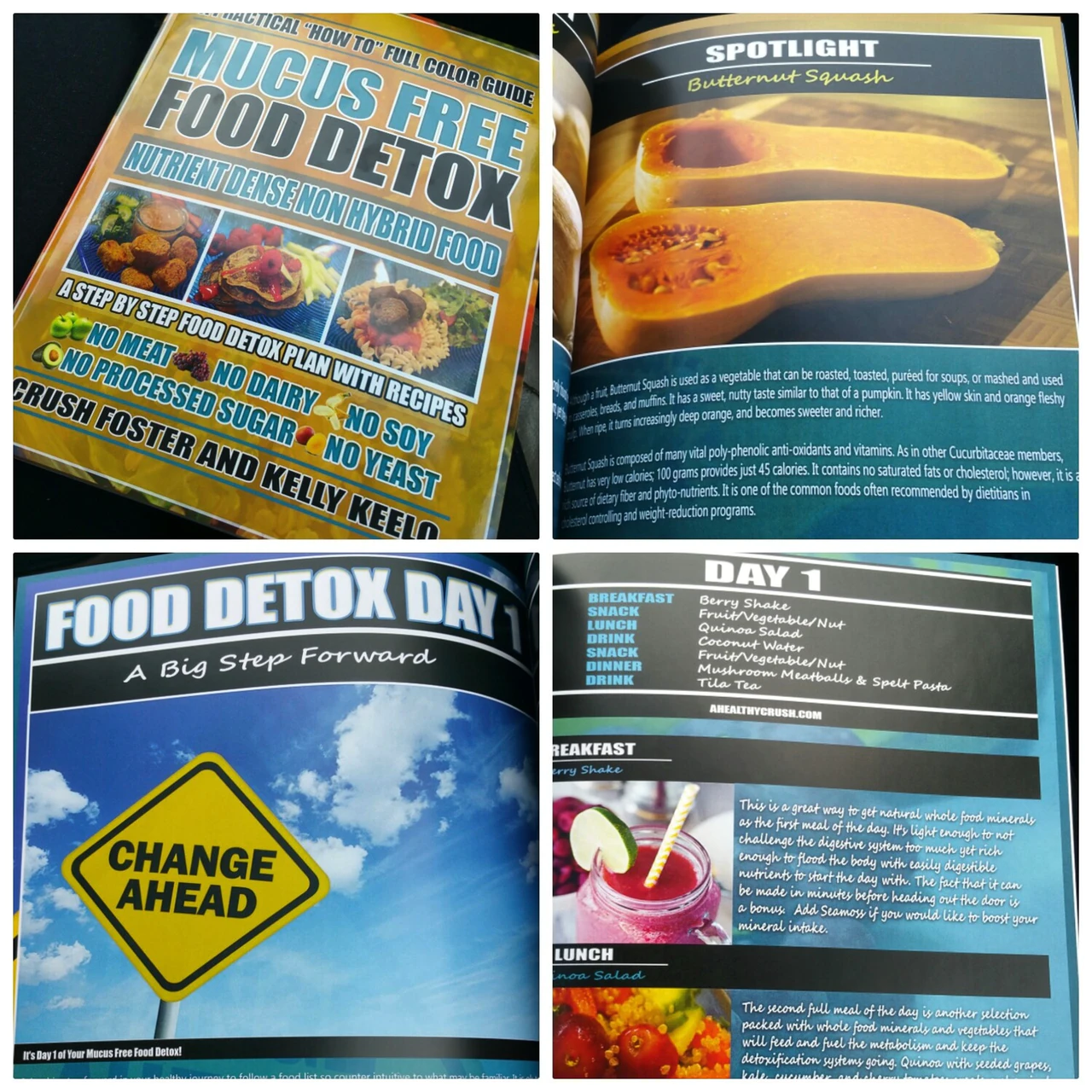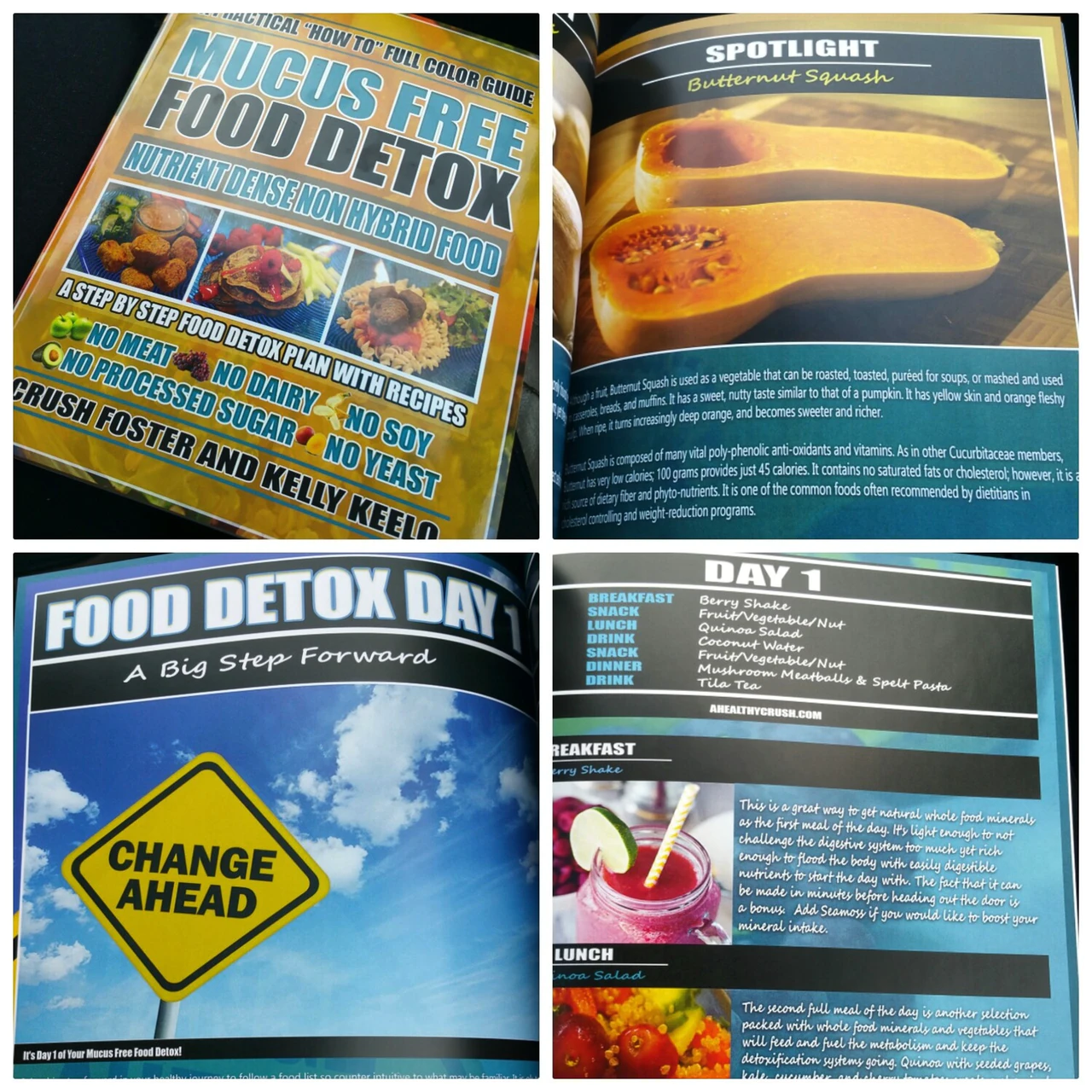 MUCUS FREE FOOD DETOX GUIDE EBOOK
$19.99
Get 1 FREE BAG of BIOMUNCH with all orders over $65.
A practical full color step by step guide. View on phone, computer, or print it out. Learn how to eat to live using Dr. Sebi's Nutritional Guide. Contains charts, a shopping list, recipes, a food calendar, meal prep suggestions, detox steps and more!
Do you want to view our ALKALINE HERBS lineup? Click the links to find out more about our Alkaline Eclectic HERBAL SUPPORT CAPSULES, how to construct a FAST/CLEANSE, and/or help putting together your weekly FOOD PREP.