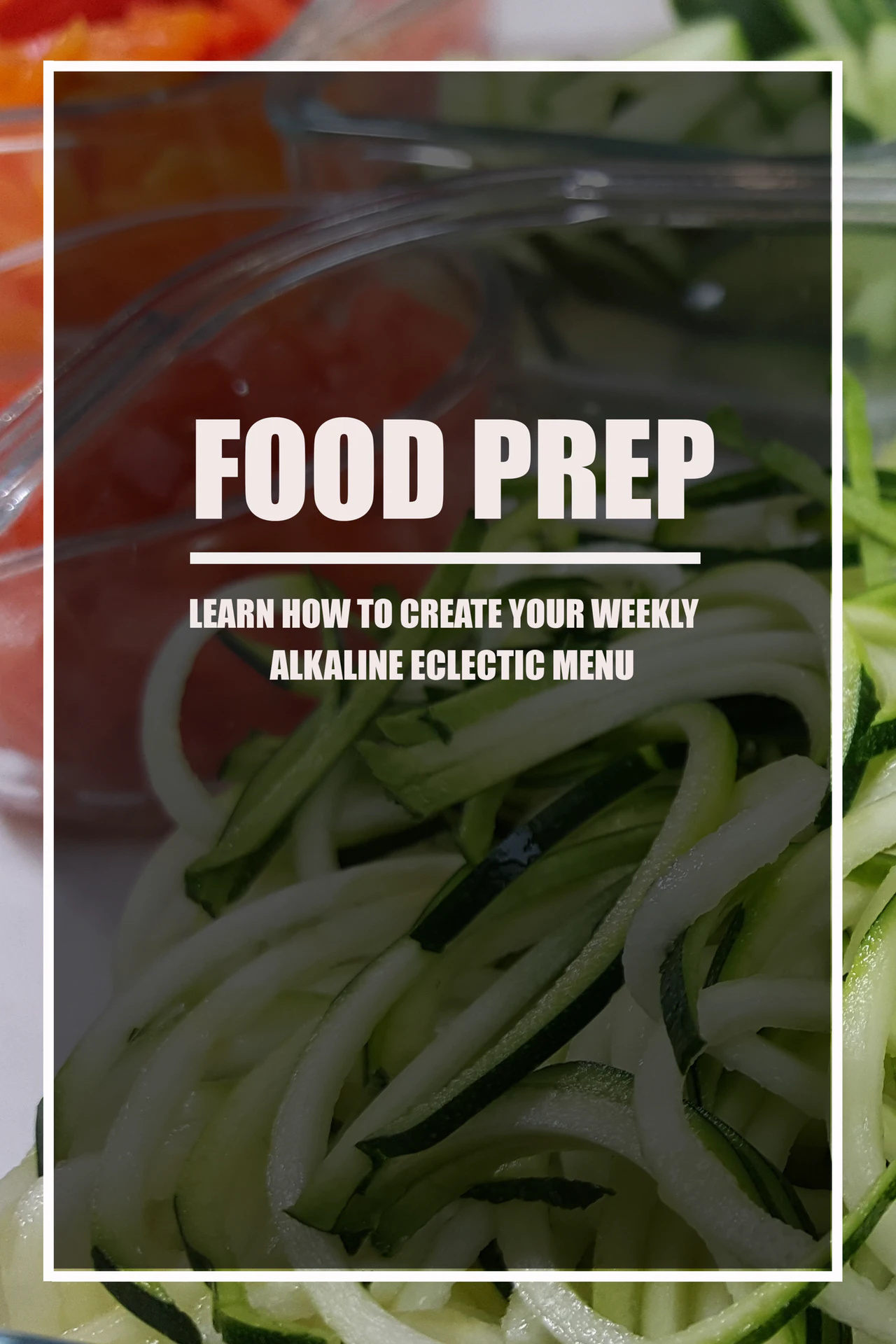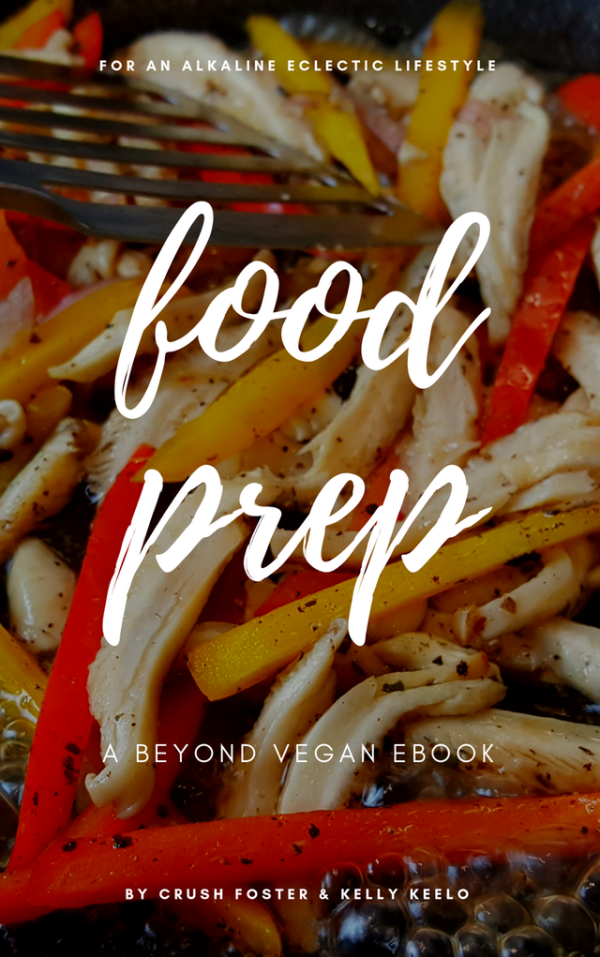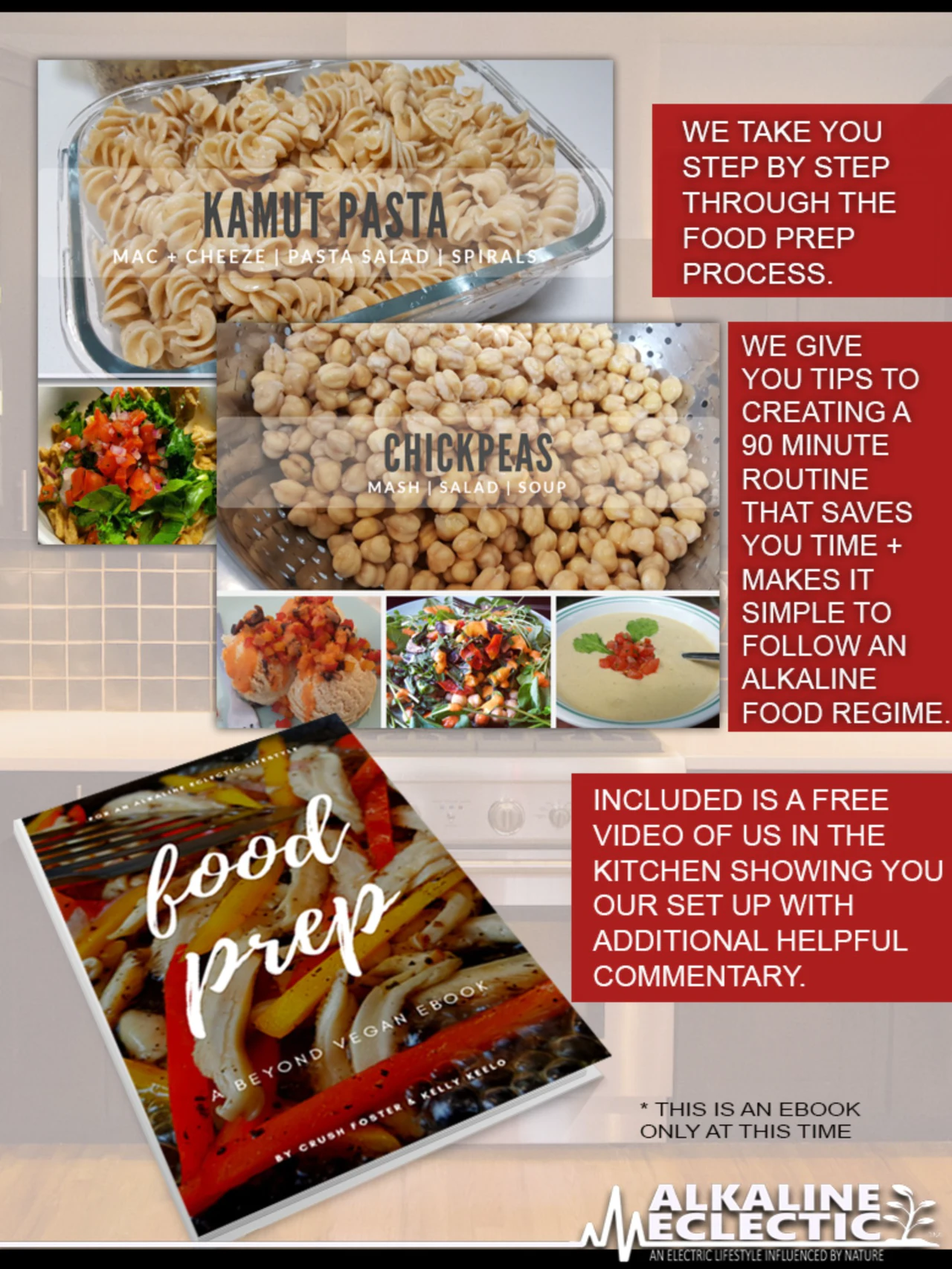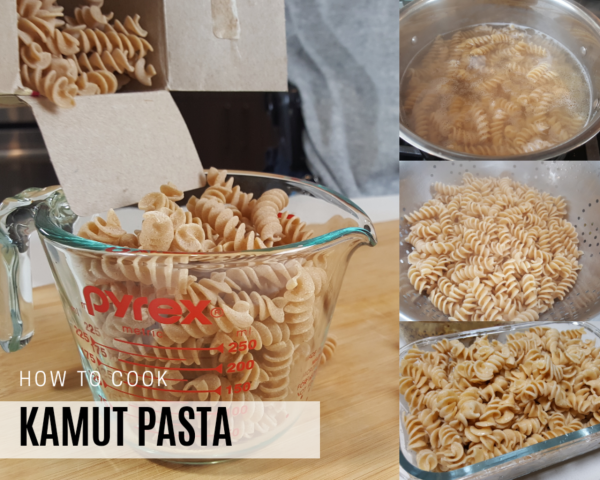 BEYOND VEGAN | FOOD PREP EBOOK + FREE VIDEO
$19.99
Out of stock
Beyond Vegan | Food Prep is the 4th digital download in our Beyond Vegan series. We hear from beginners eager to join the Alkaline Eclectic community that they need help putting together a food prep regime that is quick and easy. We created this eBook to show you how Chef Crush executes his weekly food prep. This is a great download to pair with our guide the Mucus Free Food Detox which focuses on how to do a 1 week Nutritional Guide food fast. If you are interested in doing a full liquid based cleanse, you may want to check out our eCourse download, Minerals FAST.
This is a 45 page eBook with full color pictures. You also get access to a Free 12 minute video that shows Chef Crush in our kitchen executing his weekly food prep. Enjoy!
__________________________
Do you want to view our ALKALINE HERBS lineup? Click the link to find out more about our Alkaline Eclectic HERBAL SUPPORT CAPSULES.