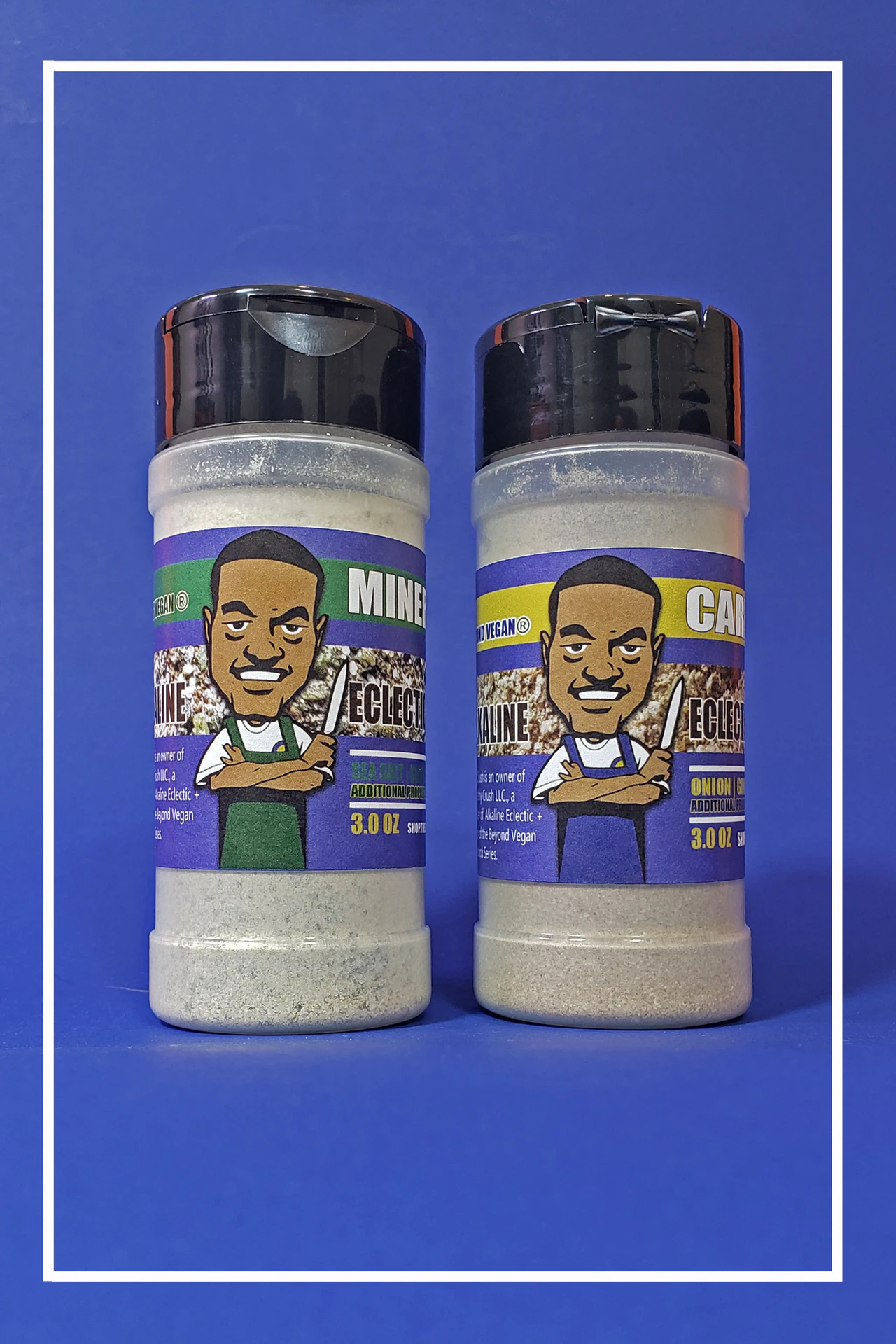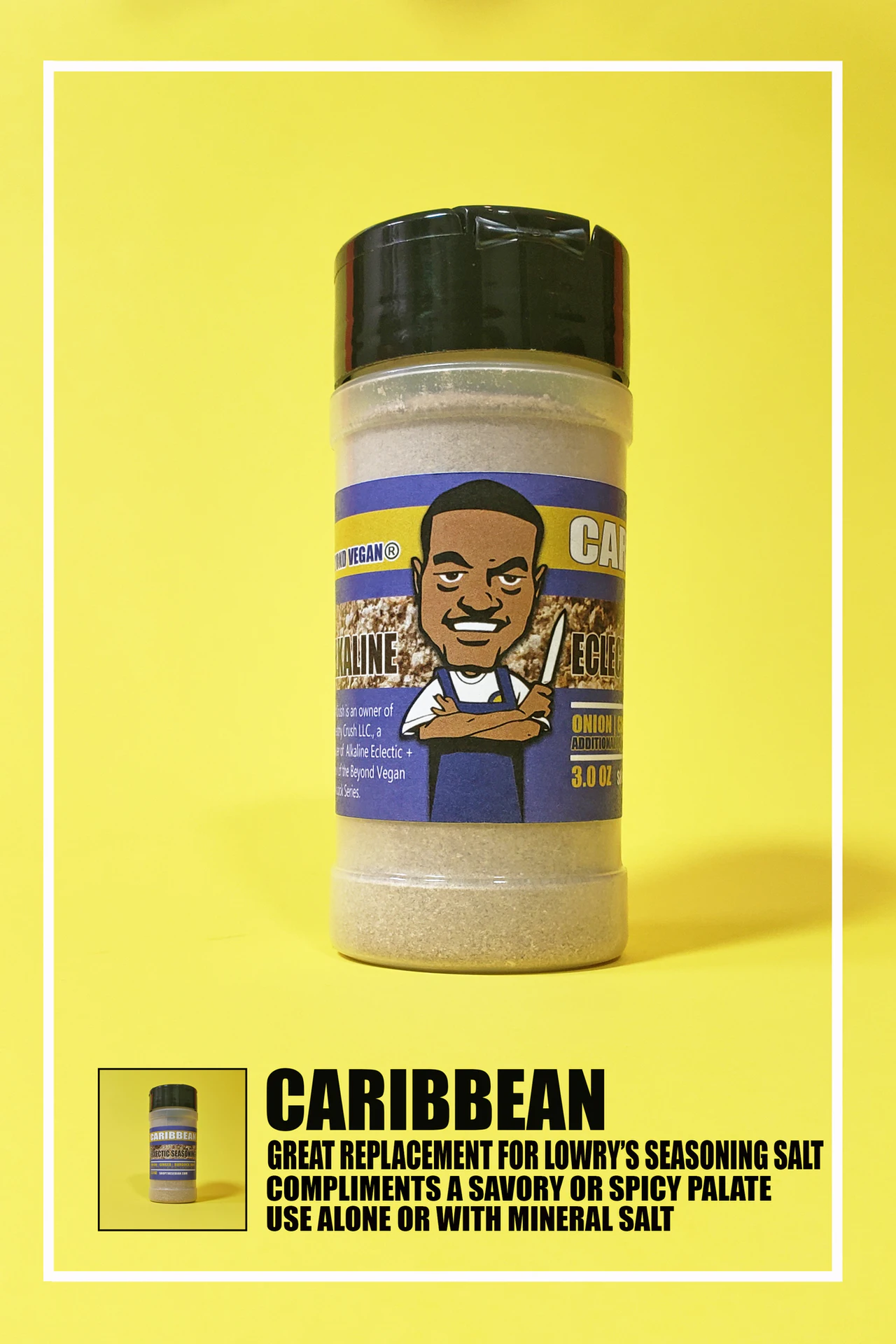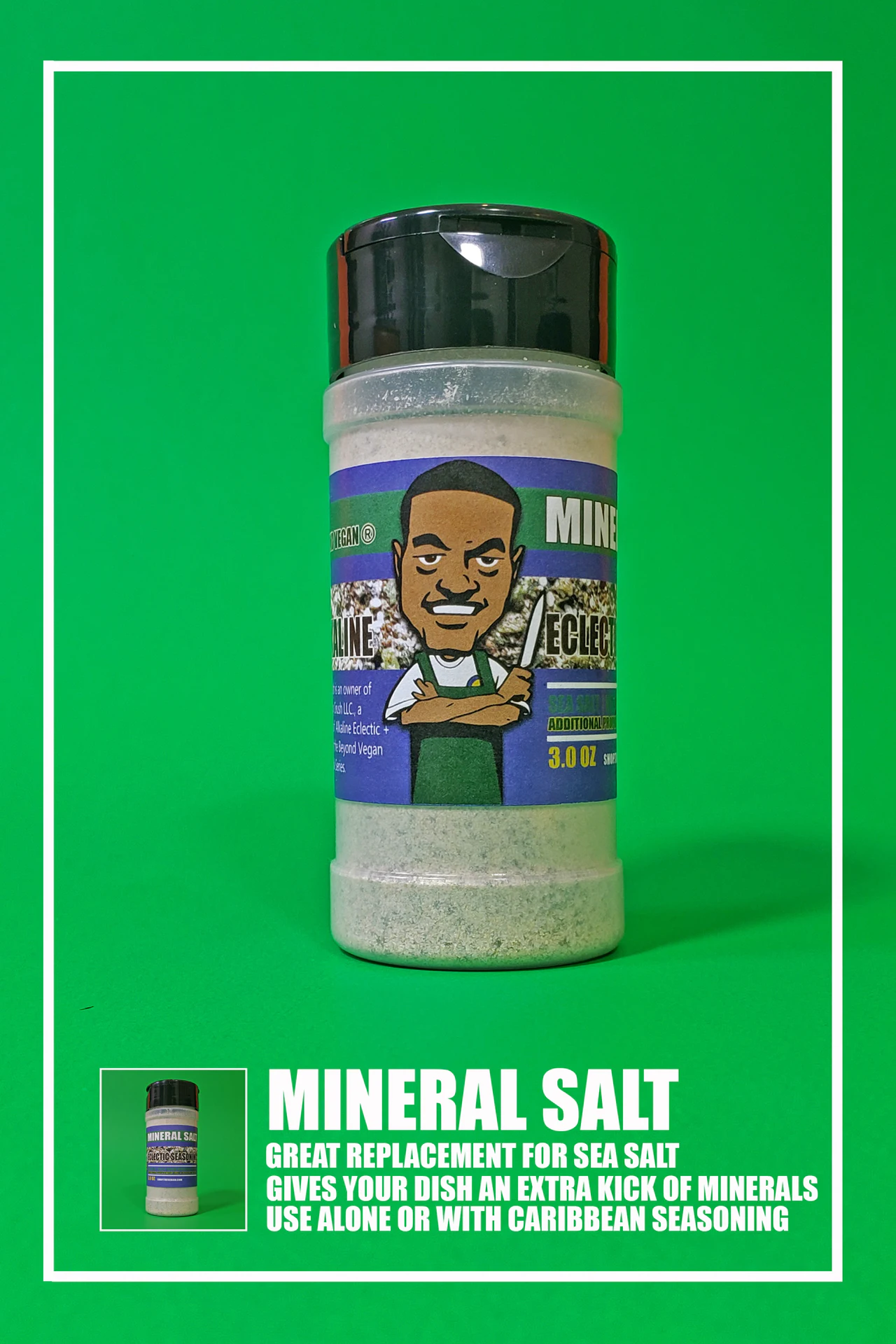 ALKALINE SEASONING 2 PACK
$15.99
Get 1 FREE BAG of BIOMUNCH with all orders over $65.
Spice up your cooking with some Alkaline Eclectic Seasoning! Made with a mixture of healing herbs and fresh flavors, our seasoning lets you show off in the kitchen. Customers are often blown away by how flavorful what they were cooking became simply because we improved their ingredients!
The featured herb inside this tough little package is Burdock Root which has been used for centuries to help heal stomach ulcers as well as arthritis symptoms. In addition, the inclusion of Onion Powder and Nettle Leaf gives it its unique flavor while simultaneously ensuring that your food will maintain its beautiful coloration in presentation. All of these features make Alkaline Eclectic Seasoning one of a kind–and something you won't want to miss out on using on your next alkaline meal.
---
Looking for your alkaline dishes to taste like it was cooked by a chef? Try these seasonings created by Alkaline Eclectic Chef Carl "Crush" Foster. Your purchase will include a 3.0oz bottle ( NEW BIGGER SIZE) of our Caribbean Spicy Seasoning | Rub & our Mineral Salt.
---
1. CARIBBEAN SPICY SEASONING – Base Ingredients include Onion, Ginger & Burdock Root. Great Garlic or Lawry's Seasoning Salt replacement – 3.0oz
2. MINERAL SALT | FLAVORING – Base Ingredients include Sea Salt, Kelp, Onion, Burdock Root & Nettle – 3.0oz
---
Have you tried our NEW snack BIOMUNCH?
Interested in our Daily Multi Mineral Supplements?
Do you want to view our ALKALINE HERBS lineup?